The Wee Explorers program is a story, music, movement and outside activity program for students too young to attend classes or not enrolled in a class at Ruth Washburn, ages 18 months to 2 1/2 years. This class is designed for families who plan to enroll their child in preschool at RWCNS. Signing up for our preschool program waitlist automatically adds you to the Wee Explorers waitlist.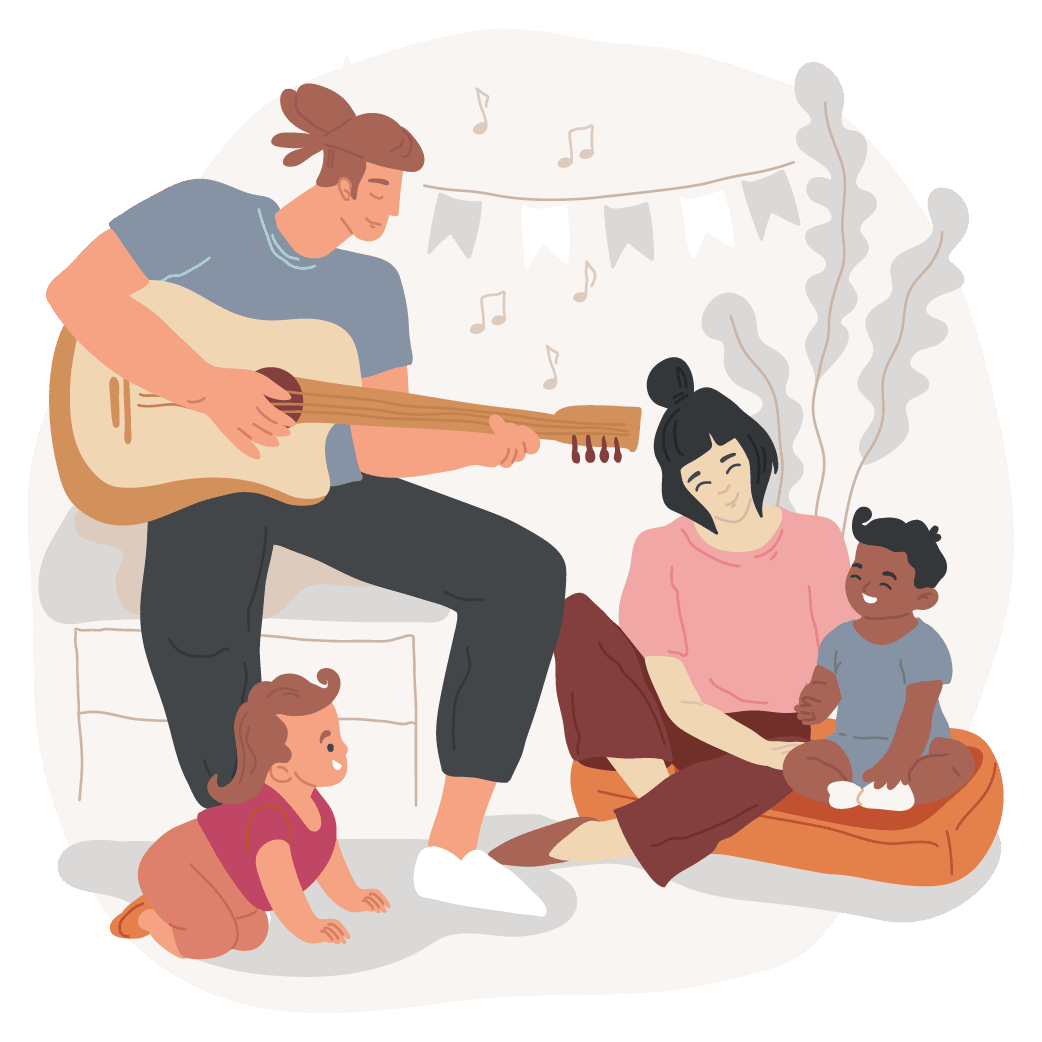 Music
Children learn to appreciate music as a form of creative expression by experiencing the joy of listening to music, making music, and moving to music.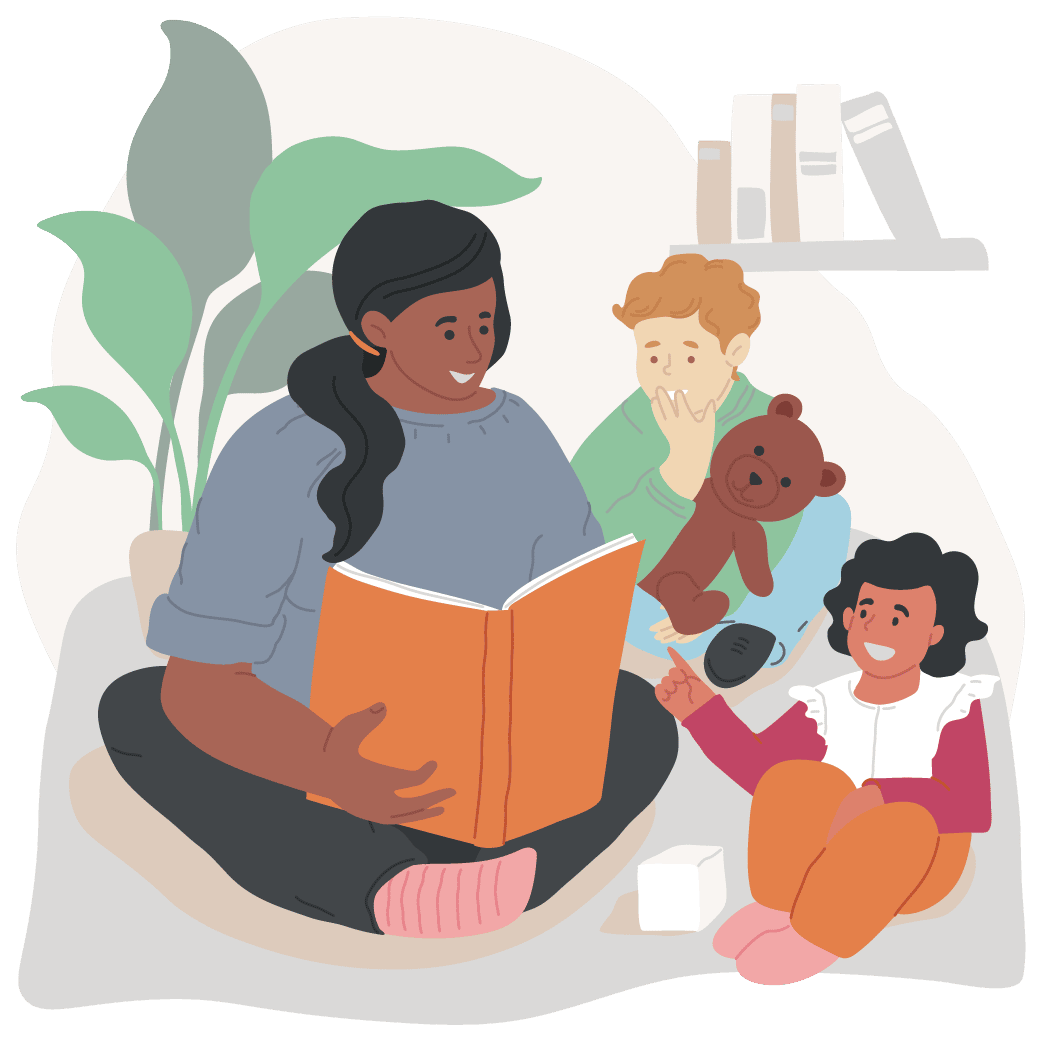 Stories
Storytime introduces children to literature, rhyming, vocabulary, concepts, writing styles, and knowledge.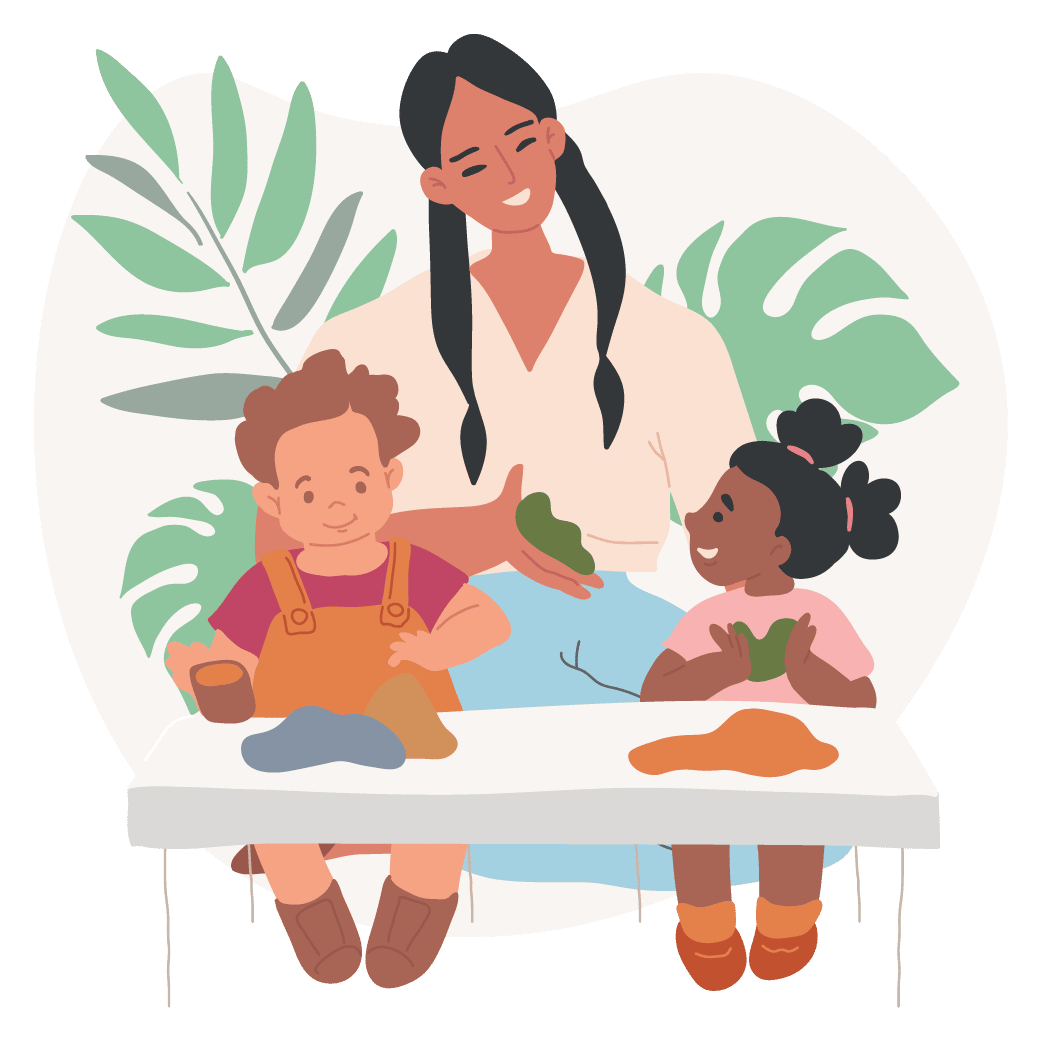 Sensory Experiences
Sensory experimentation encourages learning through exploration and curiosity.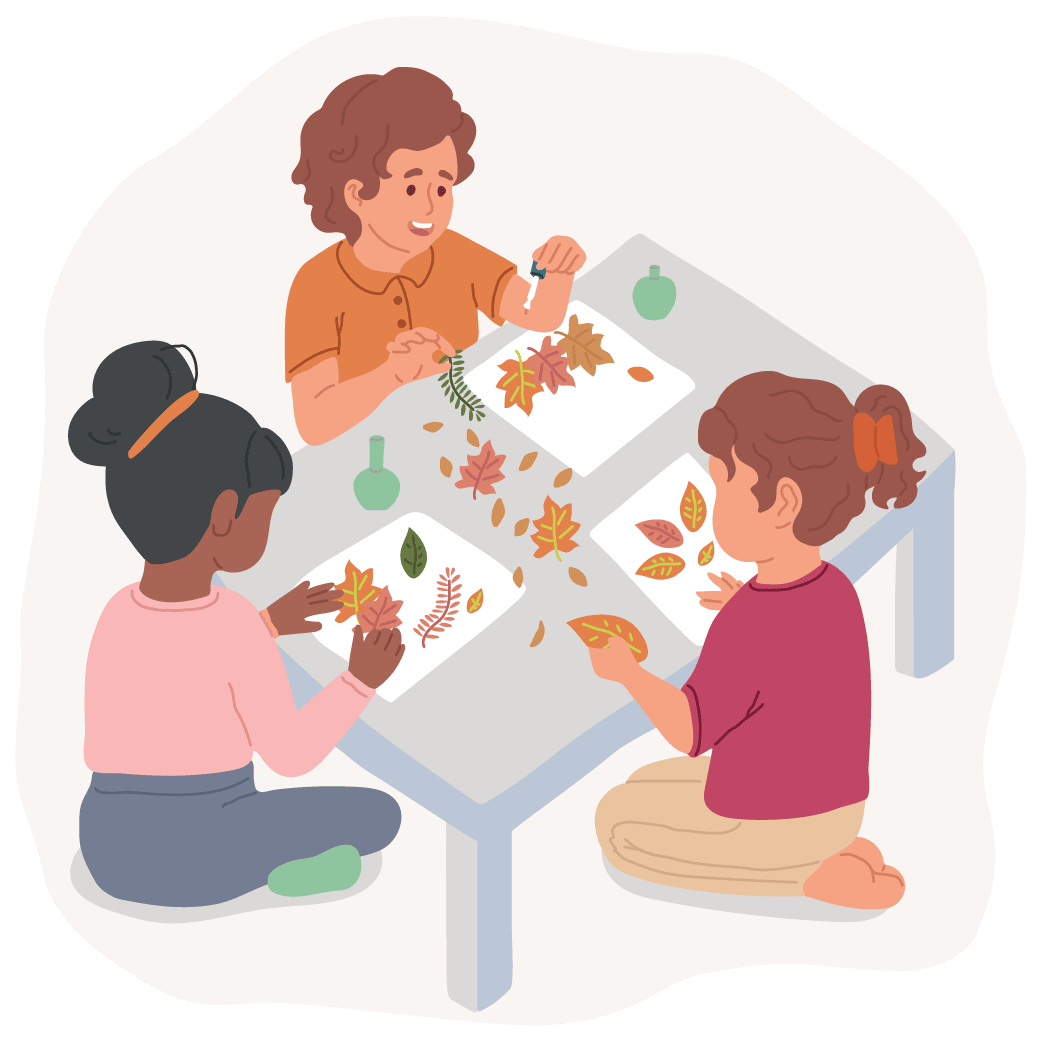 Process Art
With artmaking, the process is valued more highly than making a product. Children learn to express themselves and experiment with materials.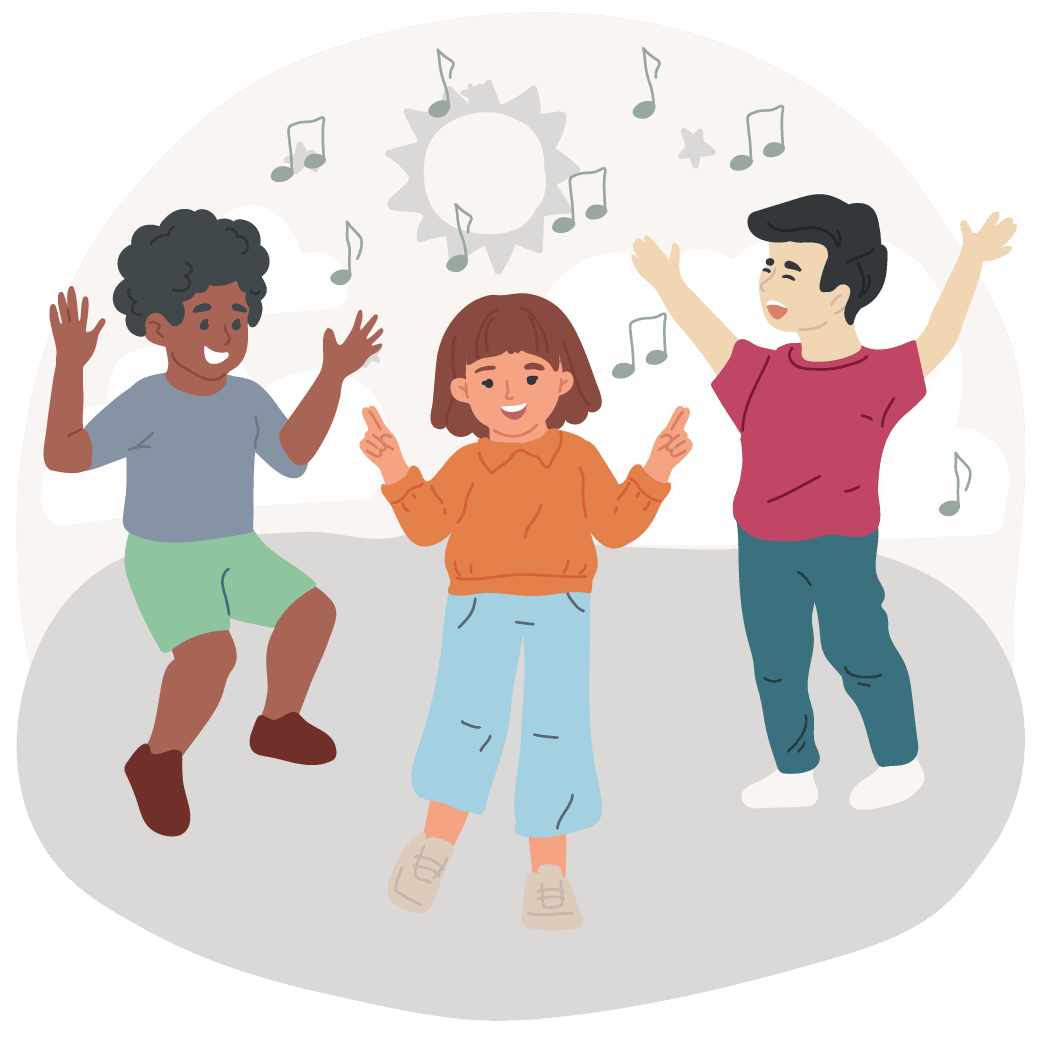 Dancing
Children tap into their creativity and have fun while developing their muscles, coordination, and agility.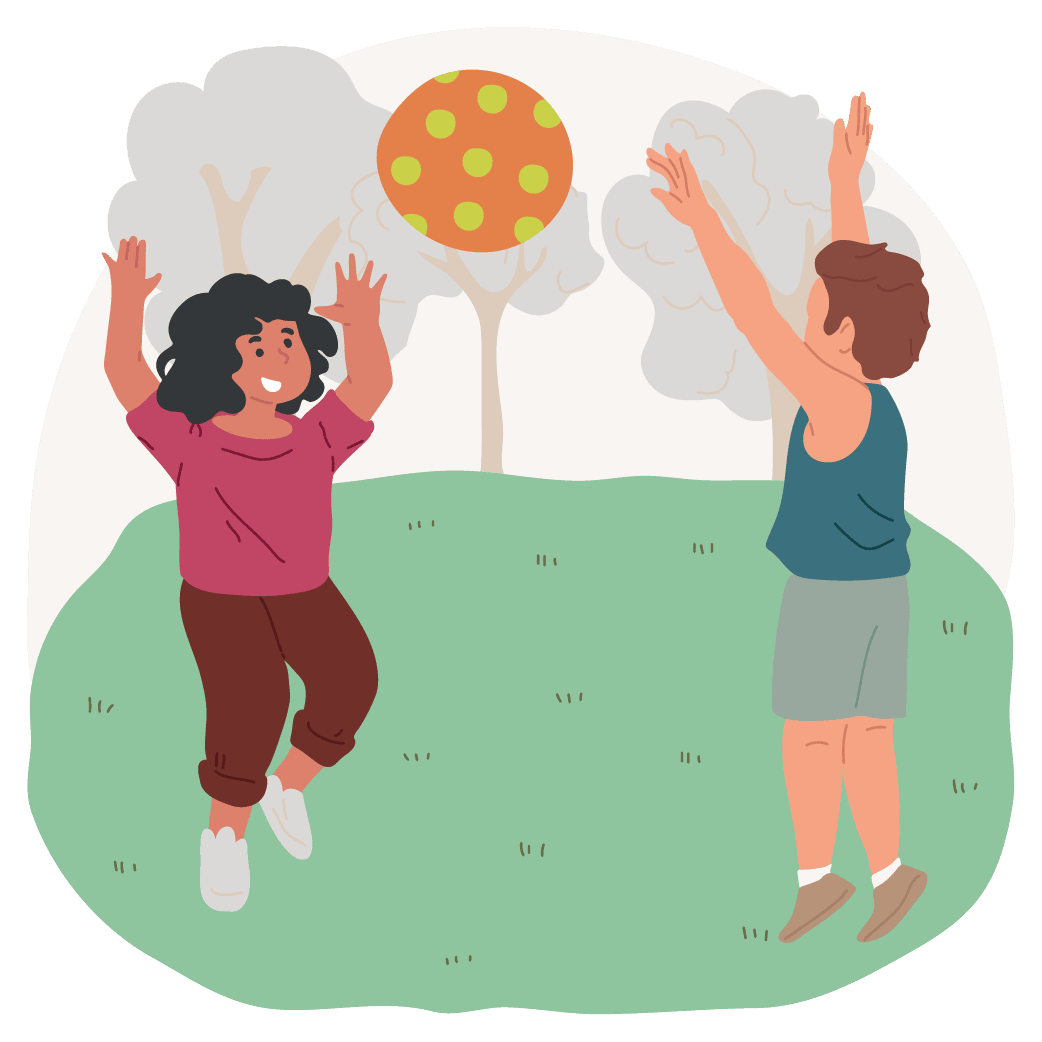 Outdoor Play
Our outdoor space offers lots of places to roam and explore for our littlest friends. Families have time to visit with each other while the children play.
If you are interested in future enrollment in any of our programs, please join the waitlist!
Thank you to our generous sponsors, whose financial support funds scholarships, facilities improvements, and continuing education for teachers.
Ruth Washburn Cooperative Nursery School provides quality preschool programs for children ages two-and-a-half to five years old.