Our school has a rich history filled with dedicated faculty and staff working alongside engaged families to provide a unique and developmentally-appropriate introduction to education for the littlest members of our community. For more than 60 years, we've created a space for children to develop fully into their unique selves.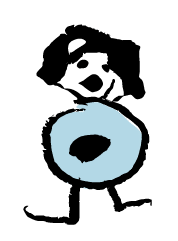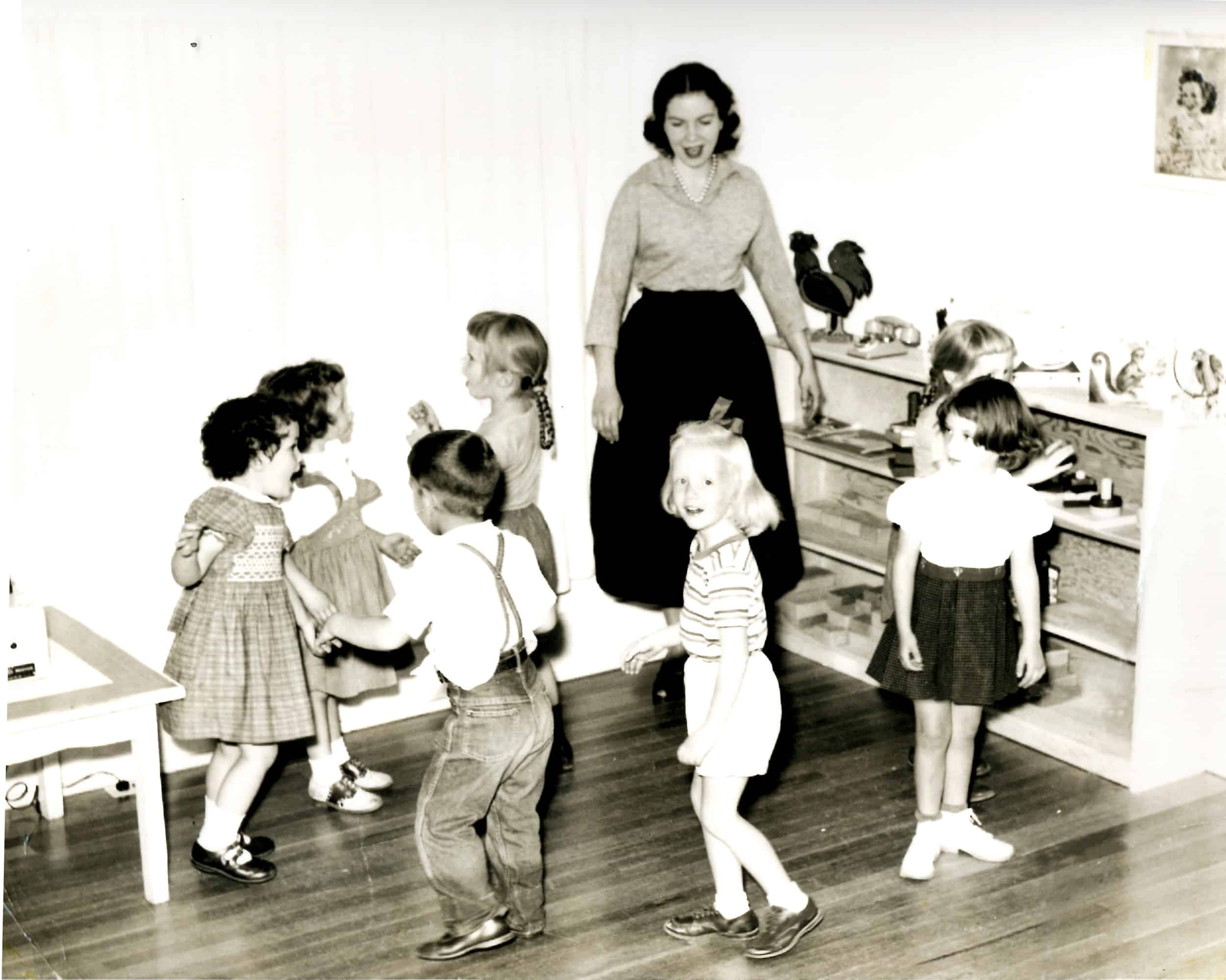 Ruth Washburn: Dr. Washburn was an acclaimed child psychologist and the aunt of our school's founder.
Cooperative: Including families as part of the school benefits everyone.
Nursery: We honor the child's stage at this moment in time.
School: Incredible learning takes place every day through play.
Miriam Emery Howbert (1923 – 1989)
Miriam "Minnow" Emery Howbert founded Ruth Washburn Cooperative Nursery School in 1961. She was remarkable: a dynamic leader, an imaginative educator, and a warm, gentle, loving person. Minnow (her childhood nickname, which stayed with her for life) not only started the school but also led its expansion from its beginnings in Jean and Gerry Jones' home to its present location on 19th Street.
Minnow was born on October 25, 1923, in Denver. She attended Dora Moore Elementary School and the Kent School for Girls. She earned her professional certificate from the Boston Nursery Training school, now the Eliot-Pearson Child Study Center at Tufts University. She was inspired and guided in her studies by her aunt, Ruth Washburn, a child psychologist, whose philosophy of child-rearing and education influenced her own. Minnow believed children learn best when given a choice of activities that allow for self-directed play in an atmosphere of respect for their ideas and feelings. Minnow married William McPhee in 1945 and had three children. She taught nursery school in Denver and later in Dobbs Ferry, after the family moved to New York in 1950.
The family returned to Colorado in 1961, and Minnow decided to start a school with the help of parents eager to have their children benefit from her wisdom and experience. She named the school after her aunt, Ruth Washburn. From that time forward until her retirement in 1977, she worked diligently to make Ruth Washburn Cooperative Nursery School a model for child development. Her insistence on the involvement of the parents was critical to the school's success, and their dedication and hard work have helped make it what it is today. Dr. Washburn often traveled from Boston to Colorado Springs to visit her namesake nursery school and was involved with families, teachers, and children.
Minnow divorced William McPhee in 1970 and married Irving Howbert in 1976. In 1986, she published Praise and Patience, which advises new parents to emphasize the importance of an understanding and nurturing environment in creating self-confident and happy adults. Unfortunately, Minnow died young, at age 65, in 1989, but she left a legacy of successful child-rearing that continues to this day.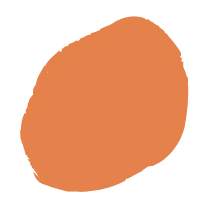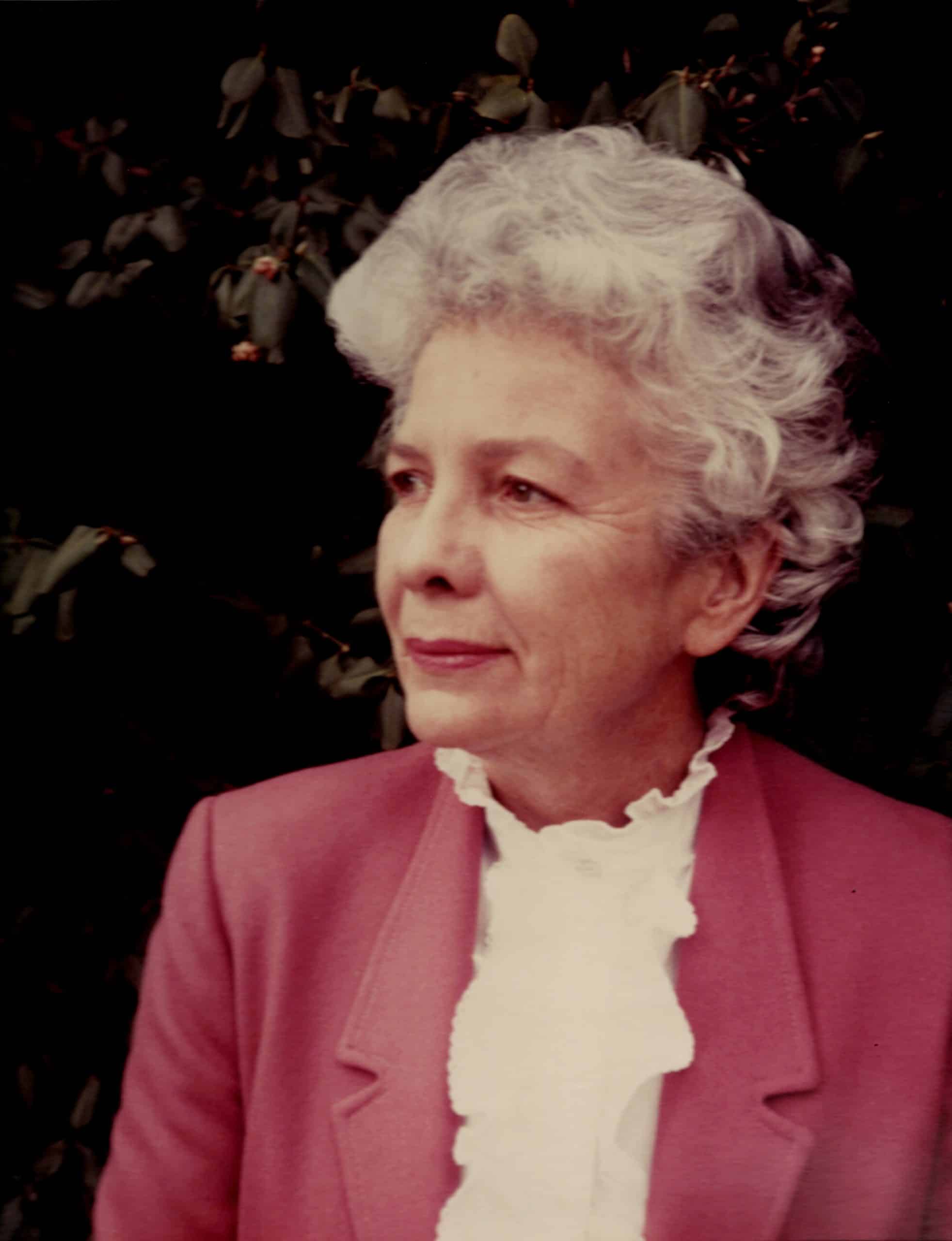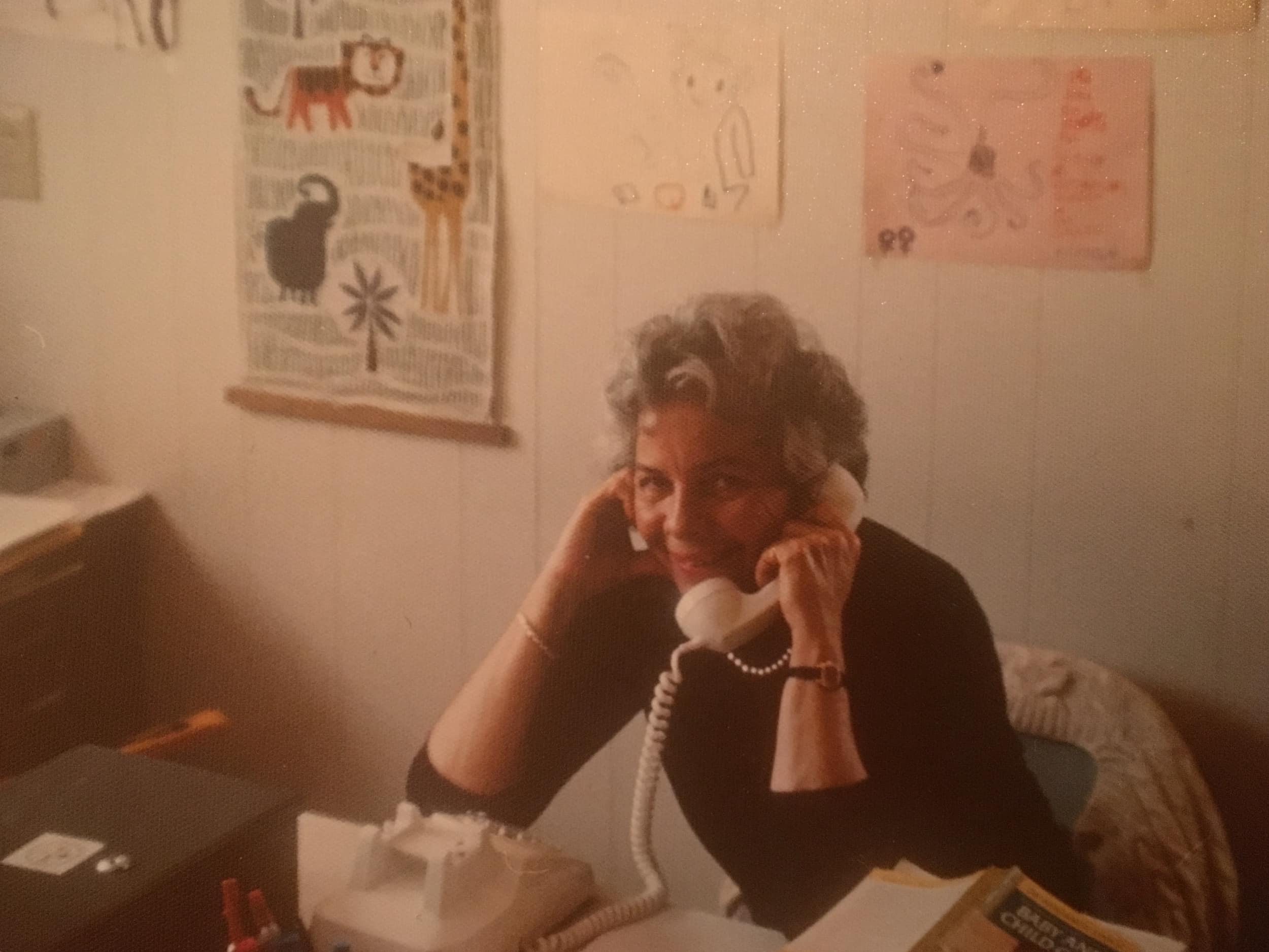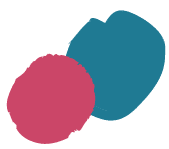 Dr. Ruth Wendell Washburn (1890 – 1975)
Dr. Washburn was born in 1890 in Northampton, Massachusetts to Philip and Miriam Washburn. In 1893, the family moved to Colorado Springs where her father became Rector of St. Stephen's Episcopal Church. Her father died when she was eight, and her mother died when she was thirteen. She and her two sisters lived with relatives in Brooklyn for six months and then returned on their own to Colorado Springs. She later moved back East, but she retained a lifelong love of the West and especially Colorado Springs.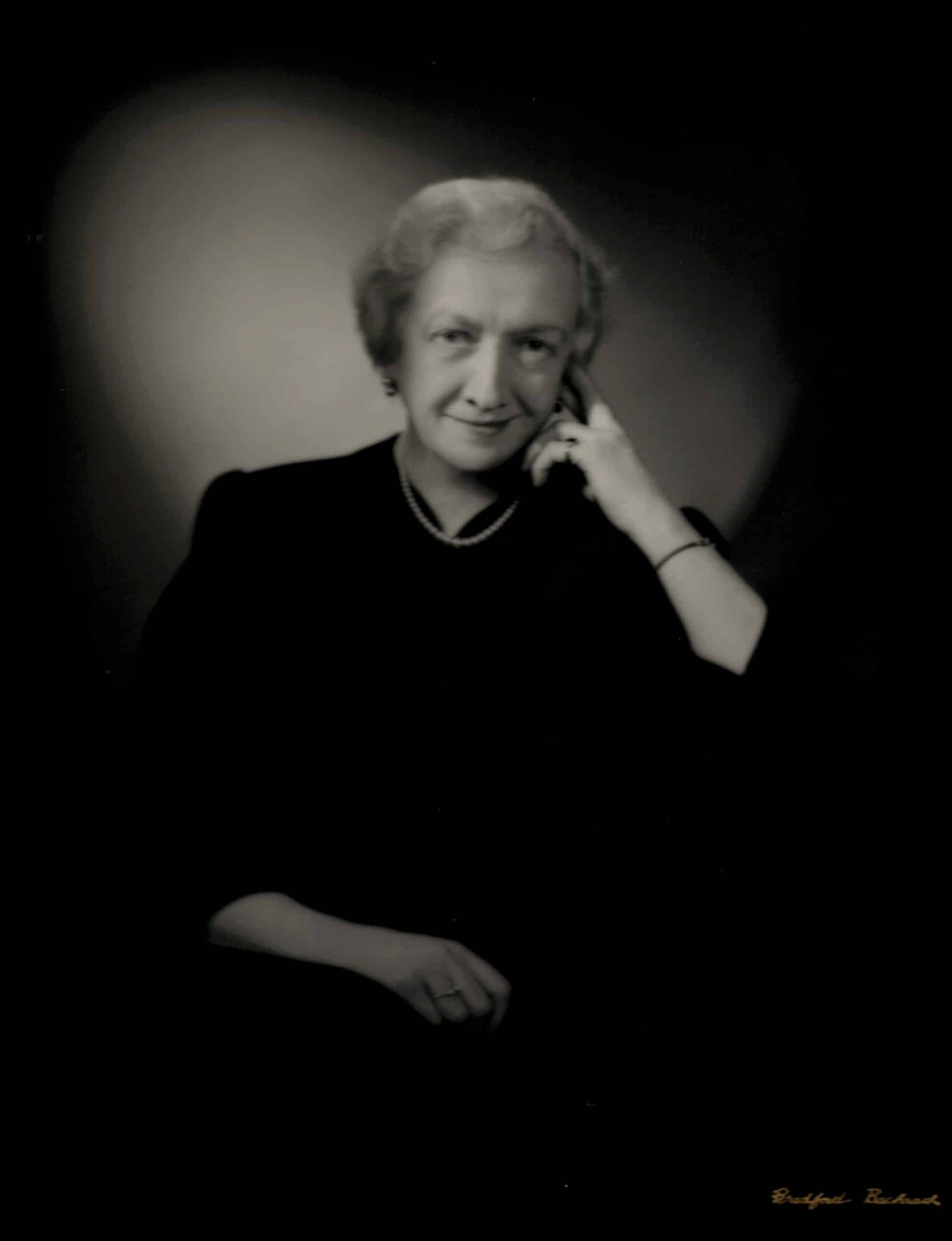 1915
Began work as visitor with Associated Charities of Colorado Springs
1918
Went to LeHavre with American Red Cross as Director of Social Services unit in dispensary
1919
Studied at London School of Economics
1922
M.A. from Radcliffe; Research Associate with Child Welfare Research Bureau, Iowa University
1923
Assistant Professor at Yale Clinic of Child Development; worked with Dr. Arnold Gesell
1929 - 1934
Research Associate, Clinic of Child Development, Institute of Human Relations, Yale University; worked with Erik Erikson
1934 - 1938
Assistant Professor of Child Development at Yale
1938
Taught at Sarah Lawrence College
1938 - 1971
Consultant in Child Development at Milton Prep School and New Hampshire Children's Aid Society
1943 - 1962
Consultant at Shady Hill High School, Cambridge
1972
Returned to Colorado Springs
1975
Died in Colorado Springs in July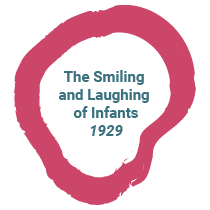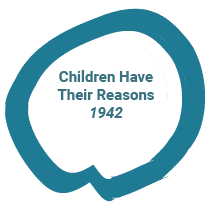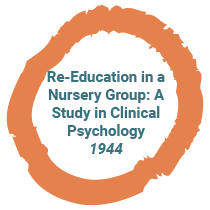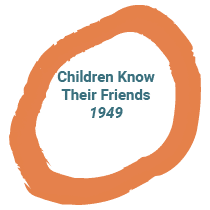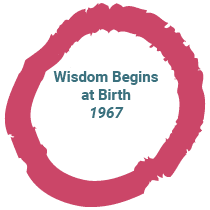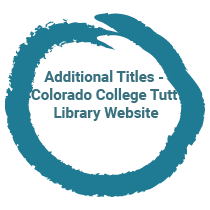 Thank you to our generous sponsors, whose financial support funds scholarships, facilities improvements, and continuing education for teachers.
Ruth Washburn Cooperative Nursery School provides quality preschool programs for children ages two-and-a-half to five years old.