Ruth Washburn Cooperative Nursery School utilizes a cooperative structure, because we believe that its educational aims can best be accomplished with the active presence of families within the school. Research shows that family involvement in a child's education is one of the most important indicators of future success.
Families assist in the classroom and take responsibility for the maintenance, governance, and financial well-being of the school. In turn, the school provides opportunities for parent education and support. This blending of school and family life eases the child's transition to the world beyond the family and creates a cooperative community dedicated to providing the richest, most caring environment possible for children.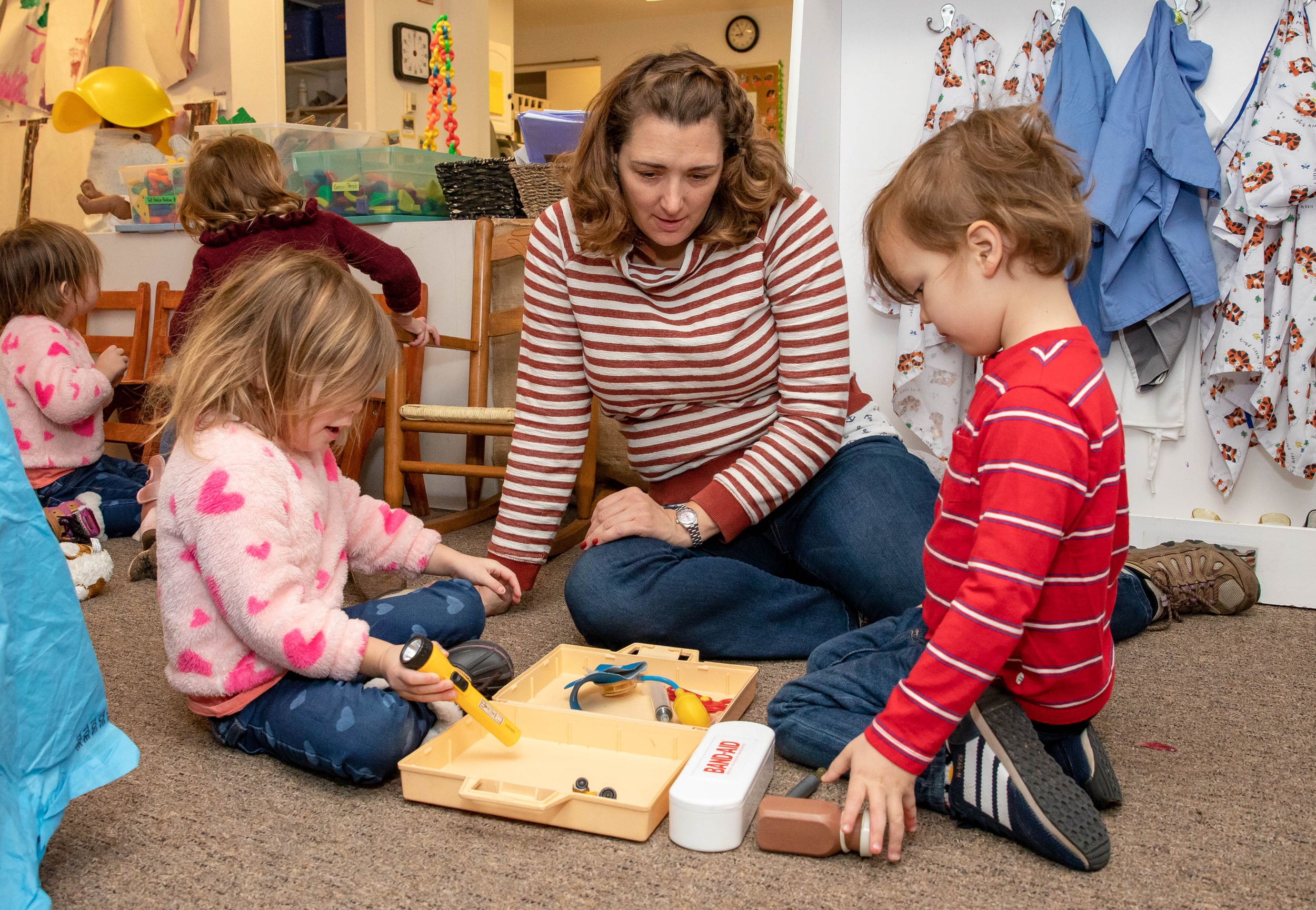 Families help in the classroom approximately once per month, playing with children, preparing a nutritious, family-style snack, providing support on the playground, and helping clean up at the end of the day. Family helping time is so special for the children and the family helper and is what sets us apart from other programs.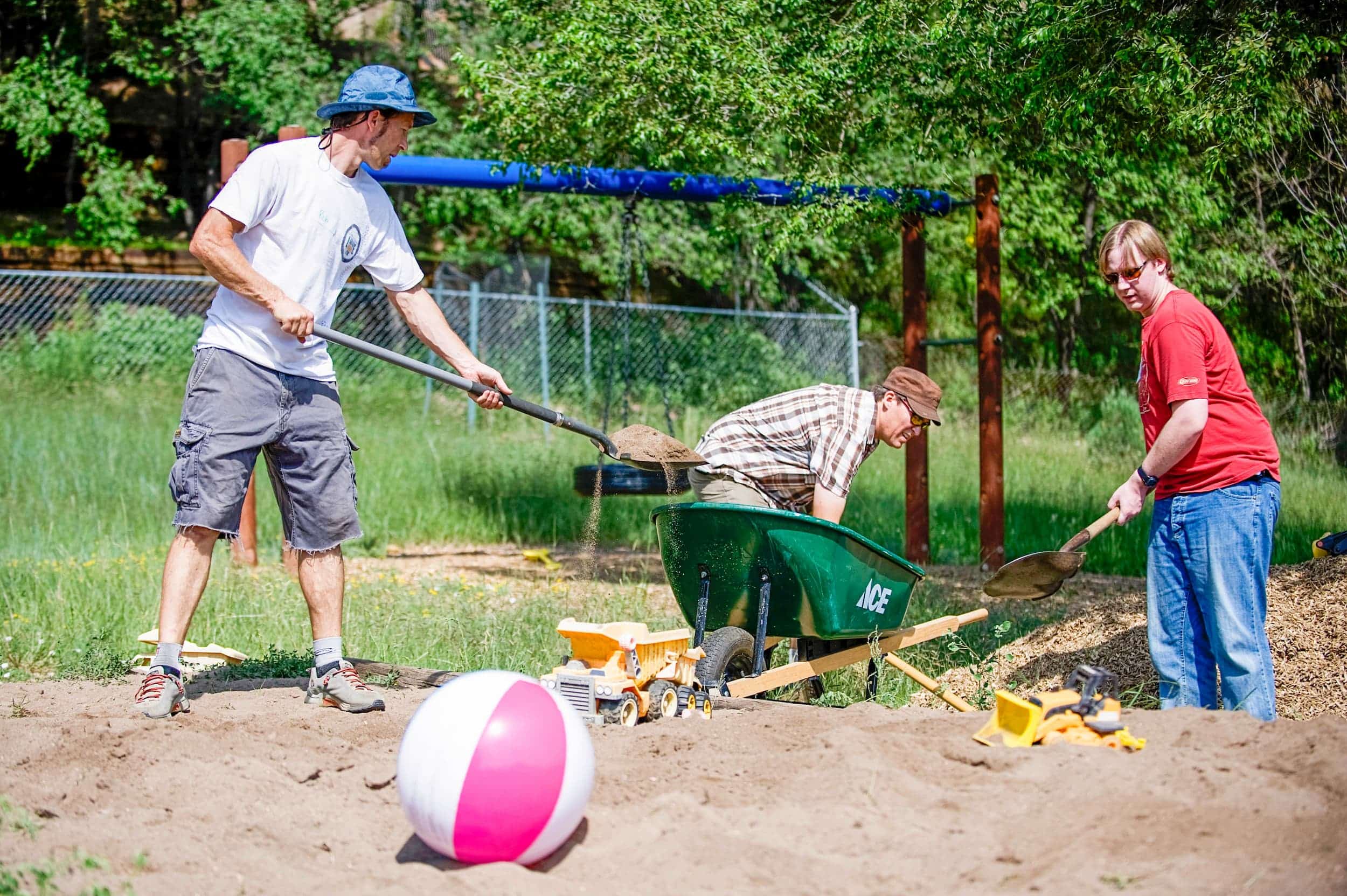 Each family serves on a committee. There are 10-15 different committees from which to choose. Families may elect to serve on a committee or take on a leadership role as the chair of a committee.  The time requirement is about 8-12 hours throughout each school year.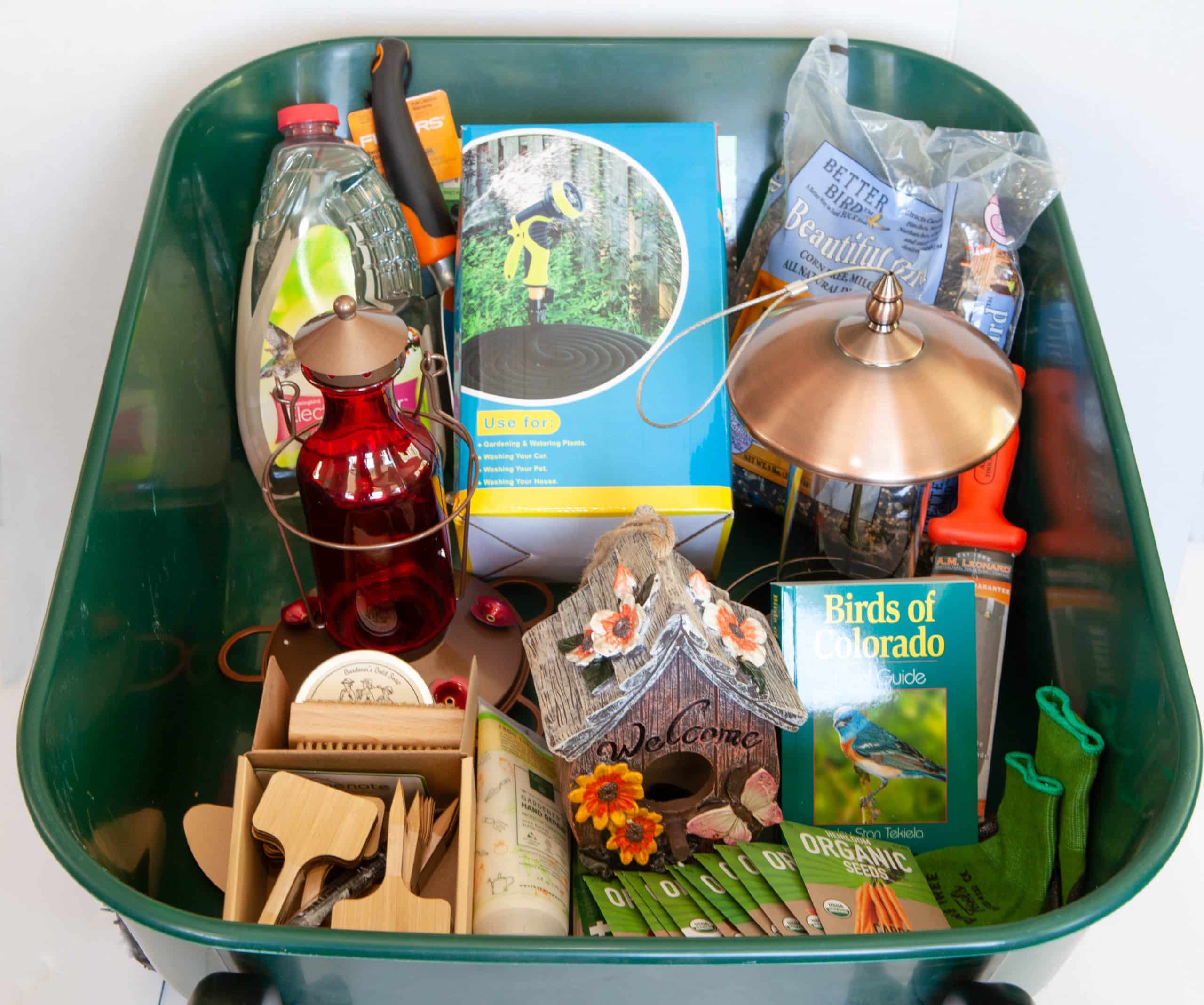 Families support two school-wide fundraisers each year. First is a classic Fall read-a-thon that each classroom participates in. Second is a Spring silent auction. Families donate an item worth $100 or secure a donation through a local business (the office maintains a list of businesses who love to support the school with an auction item). 
Read more about our other pillars
If you are interested in future enrollment in any of our programs, please join the waitlist!
Thank you to our generous sponsors, whose financial support funds scholarships, facilities improvements, and continuing education for teachers.
Ruth Washburn Cooperative Nursery School provides quality preschool programs for children ages two-and-a-half to five years old.