Contribute to the local community by supporting our preschool through sponsorship of events. You can sponsor one, two, or all three events by signing up and paying once.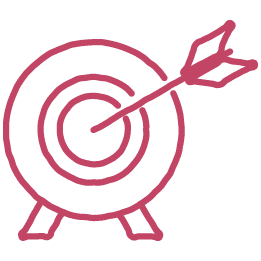 An effective way to reach a large audience of over 150 families and gain great exposure for your business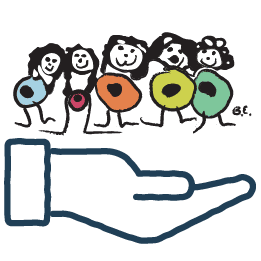 Support a beloved community institution offering unique education experiences for more than 60 years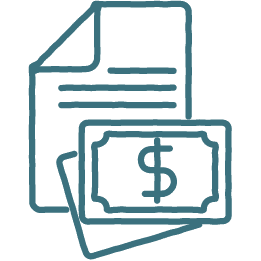 Lower your tax bill by making a tax-deductible donation to a community non-profit, Federal Tax ID# 84-056-1864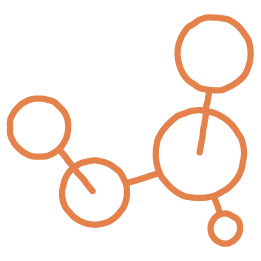 Attend fun community events and have the opportunity to network with other area business leaders
100% of the proceeds from sponsoring RW events go towards enhancing the school's ability to offer scholarships, defraying the school's operating costs—such as teachers' salaries, supplies, and facility maintenance—and extending our unique educational experiences to more children in the community.
Thank you to our generous sponsors, whose financial support funds scholarships, facilities improvements, and continuing education for teachers.
Ruth Washburn Cooperative Nursery School provides quality preschool programs for children ages two-and-a-half to five years old.