Ruth Washburn has exceptional environments. Both indoor and outdoor spaces are un-paralelled and offer an incredible range of opportunities for children to explore. The classroom environment provides a variety of activities for experimenting, discovery and creative expression.
Exceptional Environment Elements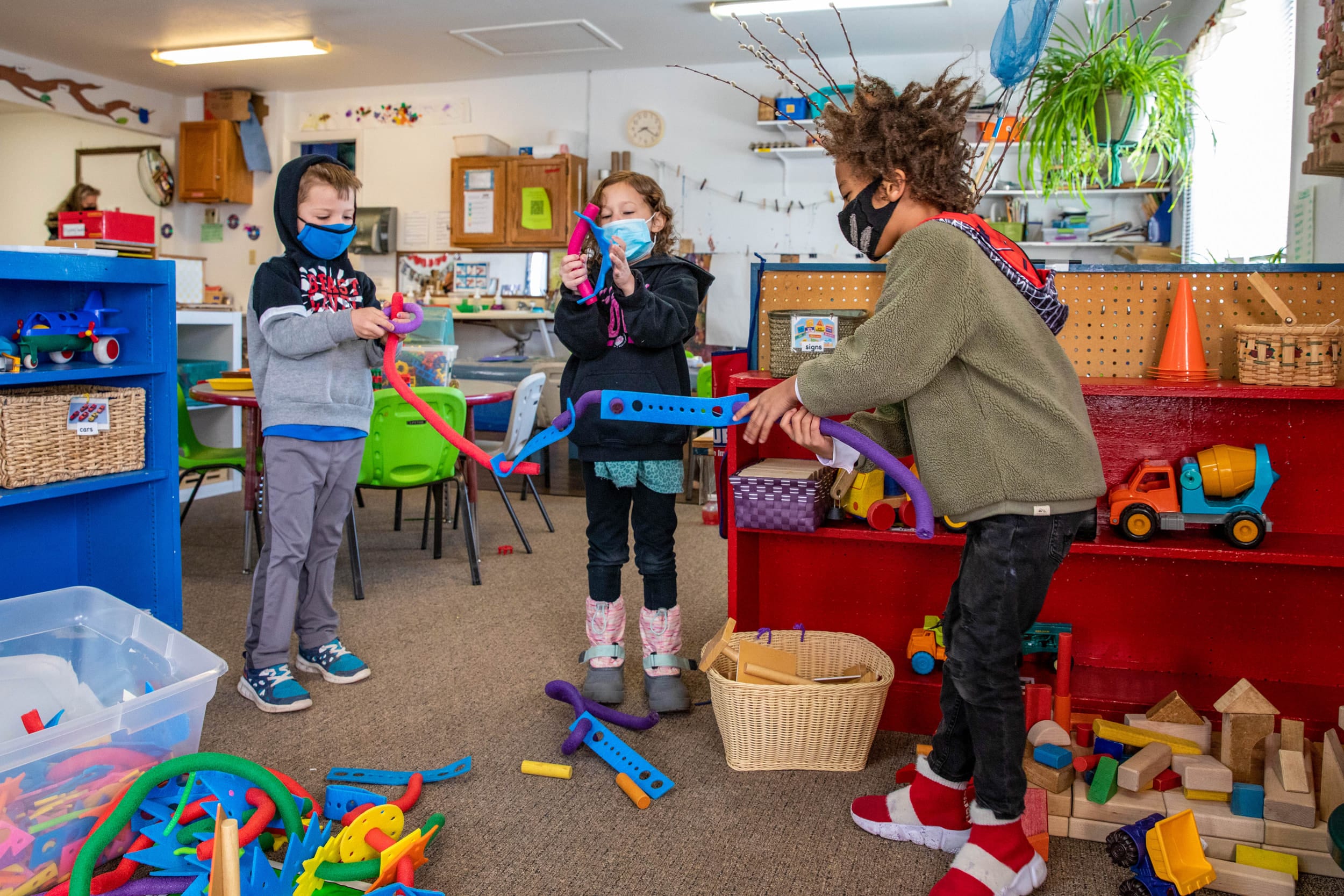 Along with the typical nursery school fare of blocks, books, and puzzles, we also offer real-world materials in our classrooms. You might find a bike repair shop (with a real bike), a medical-grade stethoscope for listening to heartbeats, and a microscope for inspecting treasures.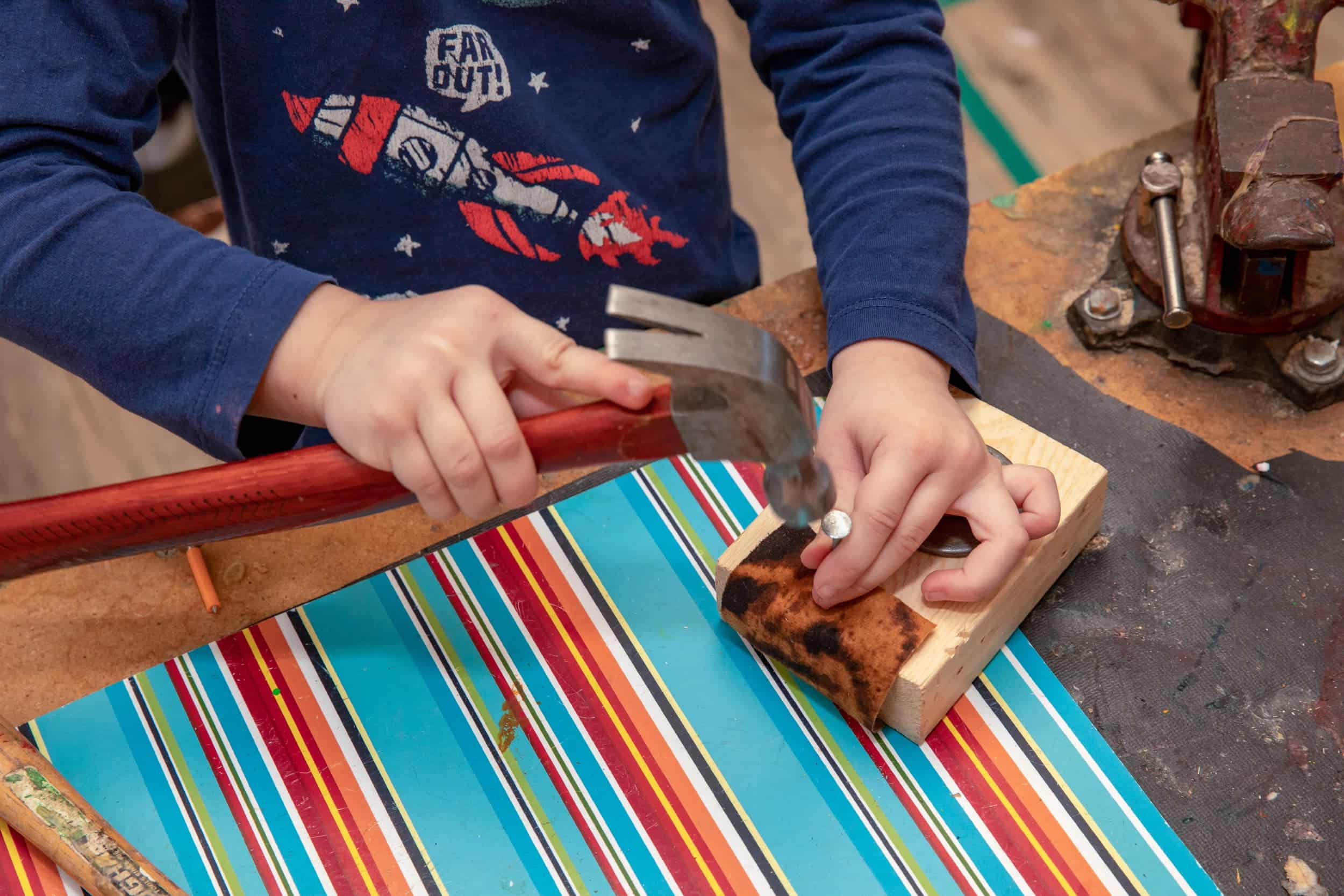 Each classroom has a work bench outfitted with real-world tools, like hammers, nails, saws, and safety goggles. Children learn how to use these tools appropriately and how to keep their body and their friends' bodies safe.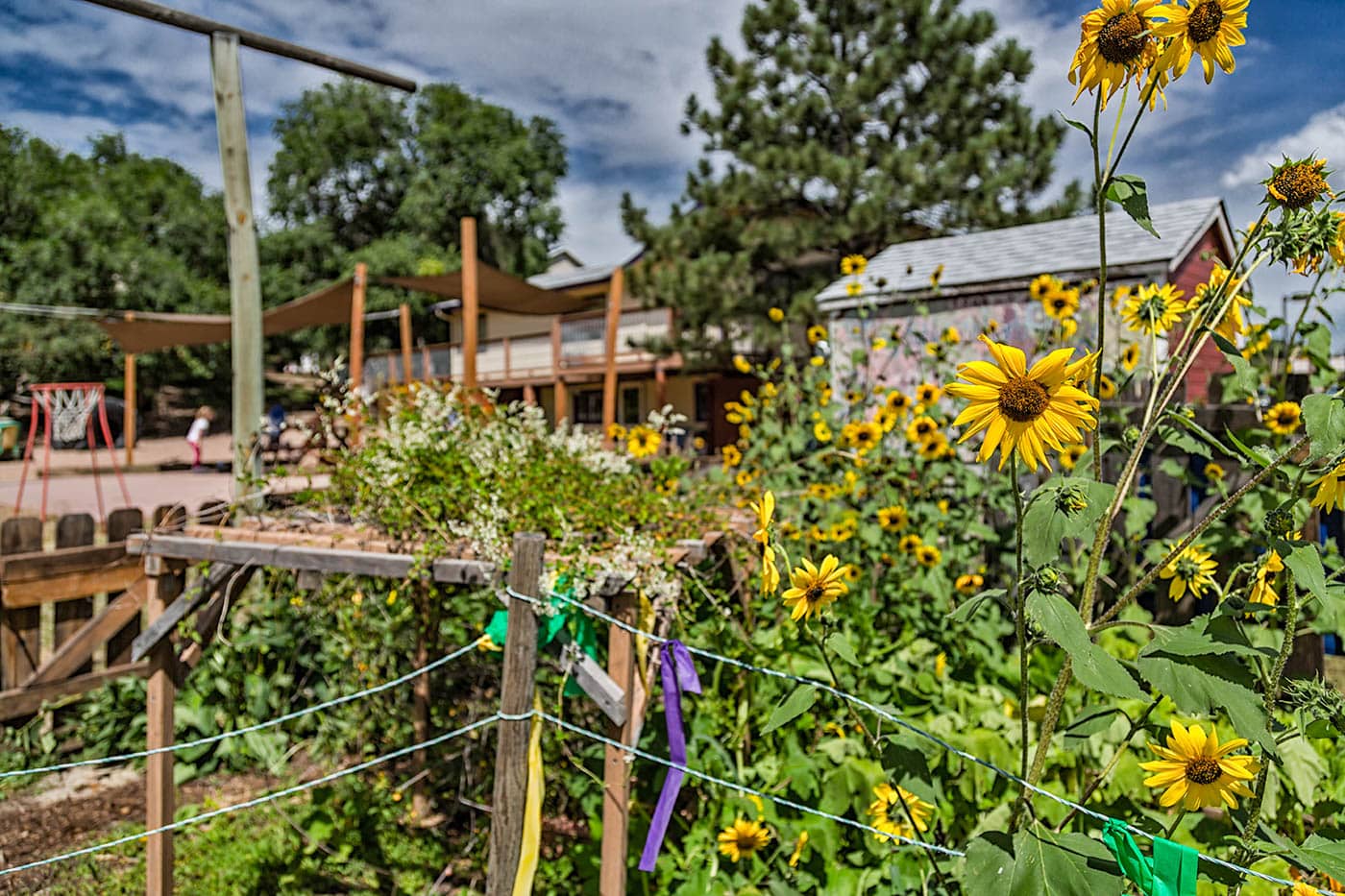 Our playground is two acres of natural environment that mirrors the Colorado landscape. There are hiking trails, prairie spaces, and slides that are embedded into the hillside.
Tour the school to see our exceptional environment for yourself!
Read more about our other pillars
If you are interested in future enrollment in any of our programs, please join the waitlist!
Thank you to our generous sponsors, whose financial support funds scholarships, facilities improvements, and continuing education for teachers.
Ruth Washburn Cooperative Nursery School provides quality preschool programs for children ages two-and-a-half to five years old.