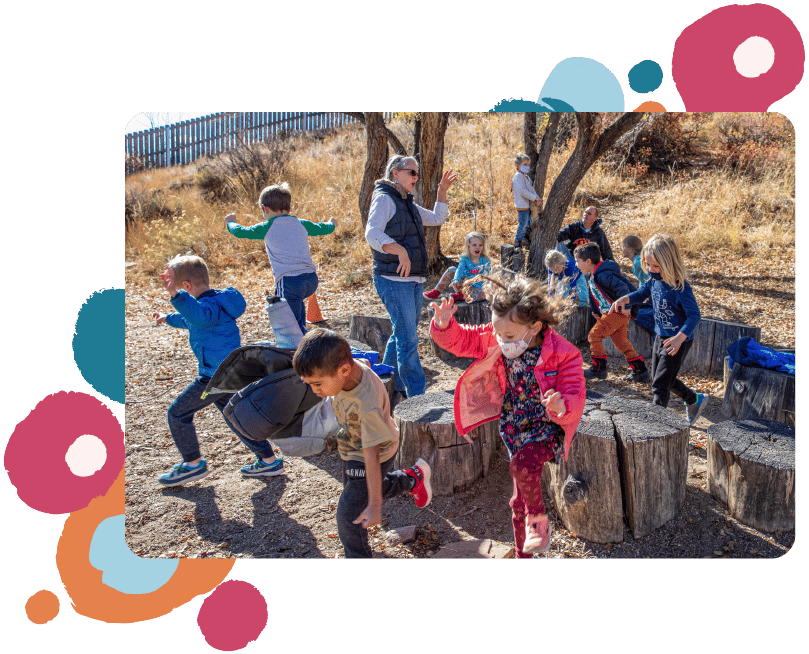 At Ruth Washburn Cooperative Nursery School, we combine small class sizes with research-backed techniques to provide a transformative experience for young children ages 2 1/2 – 5 and their families. A typical day involves opportunities for experimenting, discovery, and creative expression.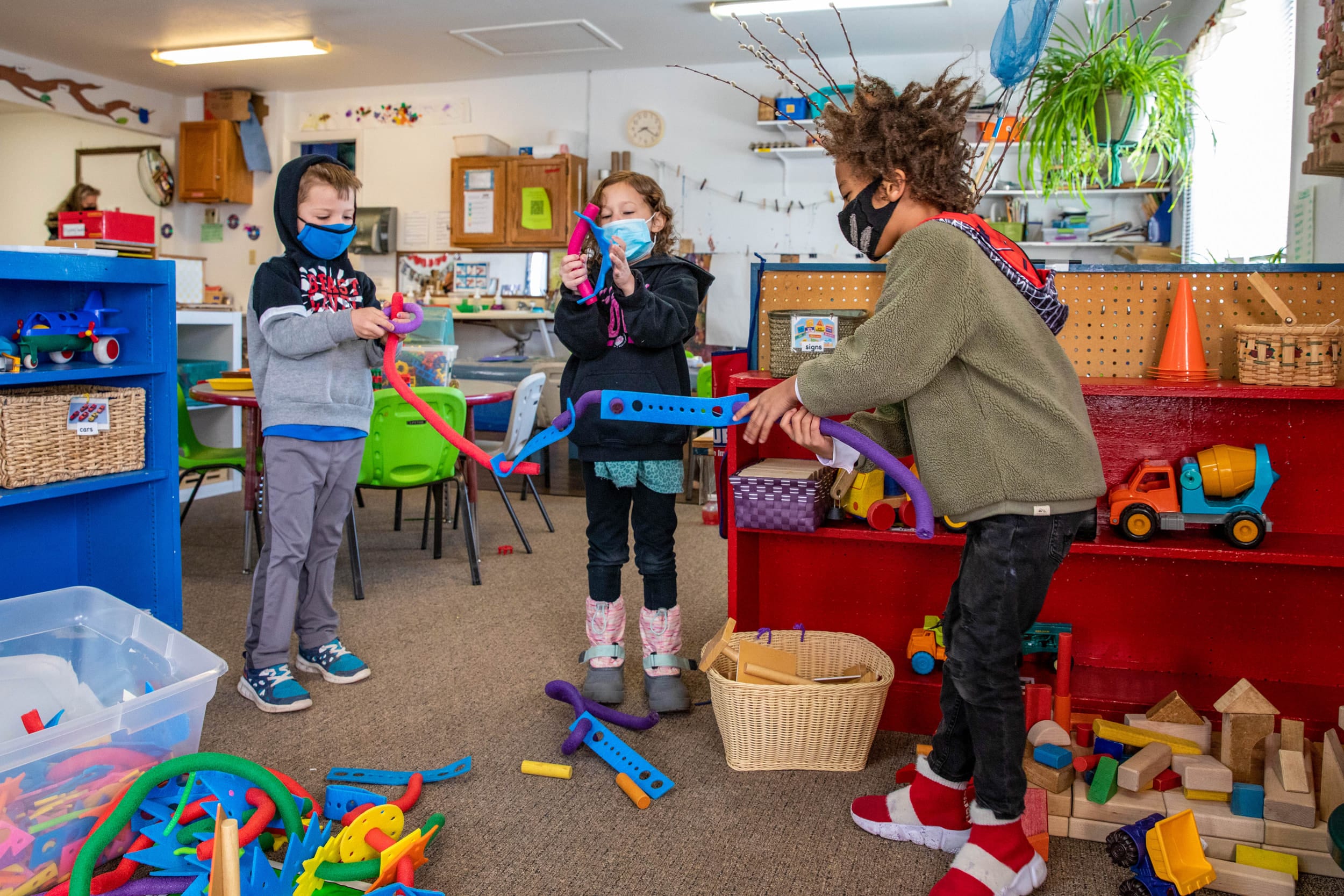 Thoughtfully designed environments encourage children to explore their sense of wonder; academics are embedded in open-ended play activities.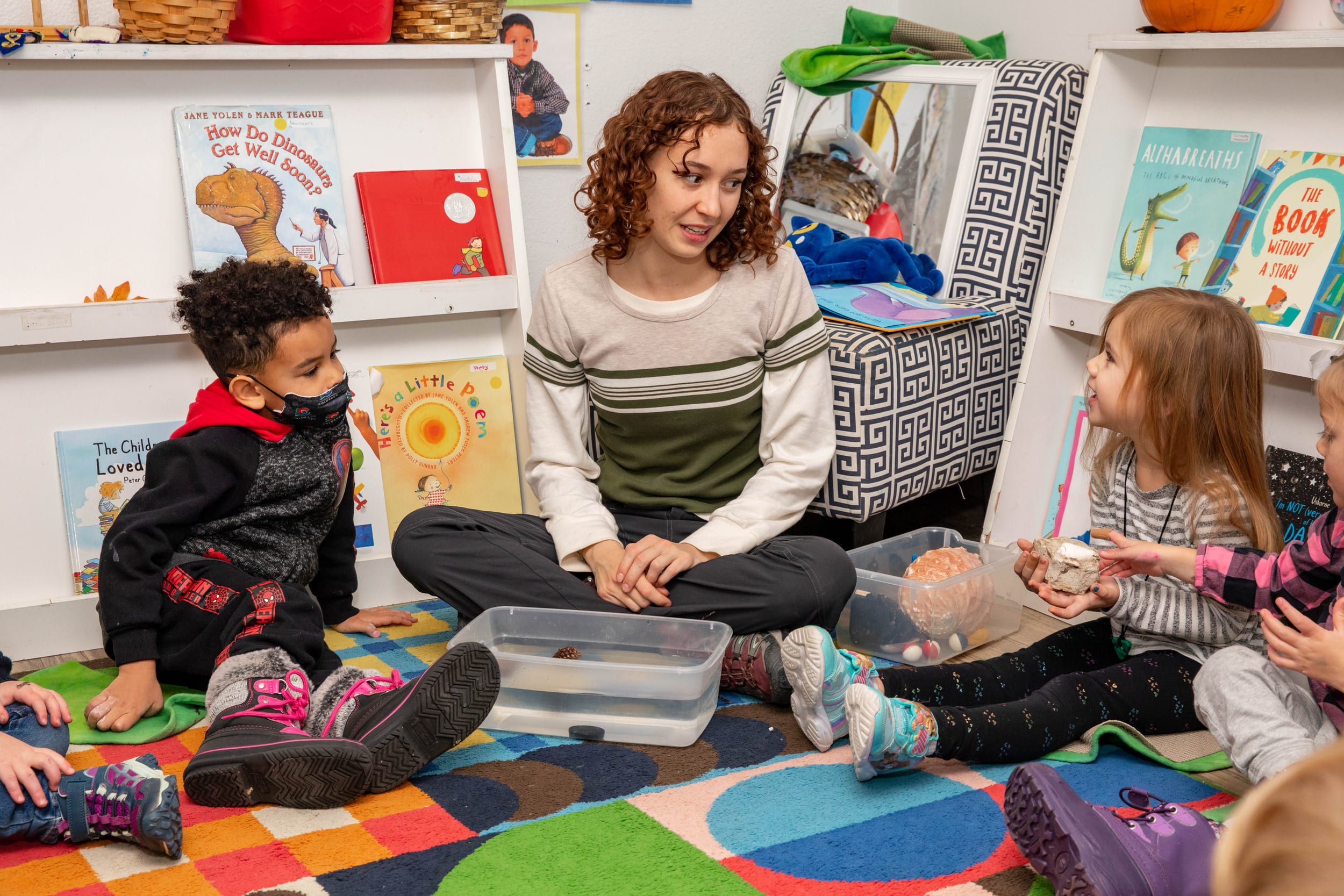 Our highly skilled teachers spend hours planning and implementing curriculum from all developmental domains to meet the needs of each child.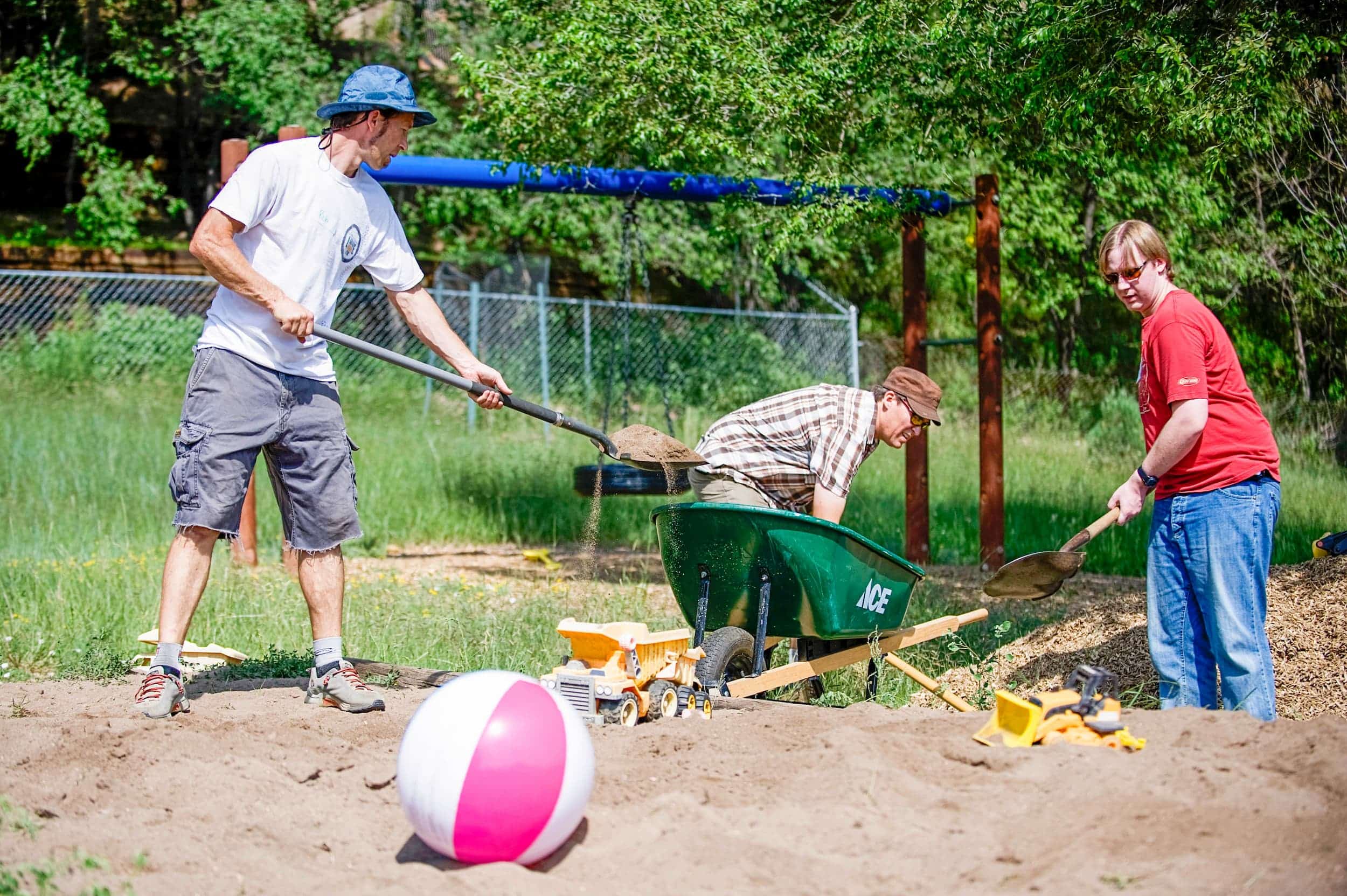 Families are children's first teachers and are involved in all areas of the school including helping in the classroom, working on a committee, and supporting fund raising efforts.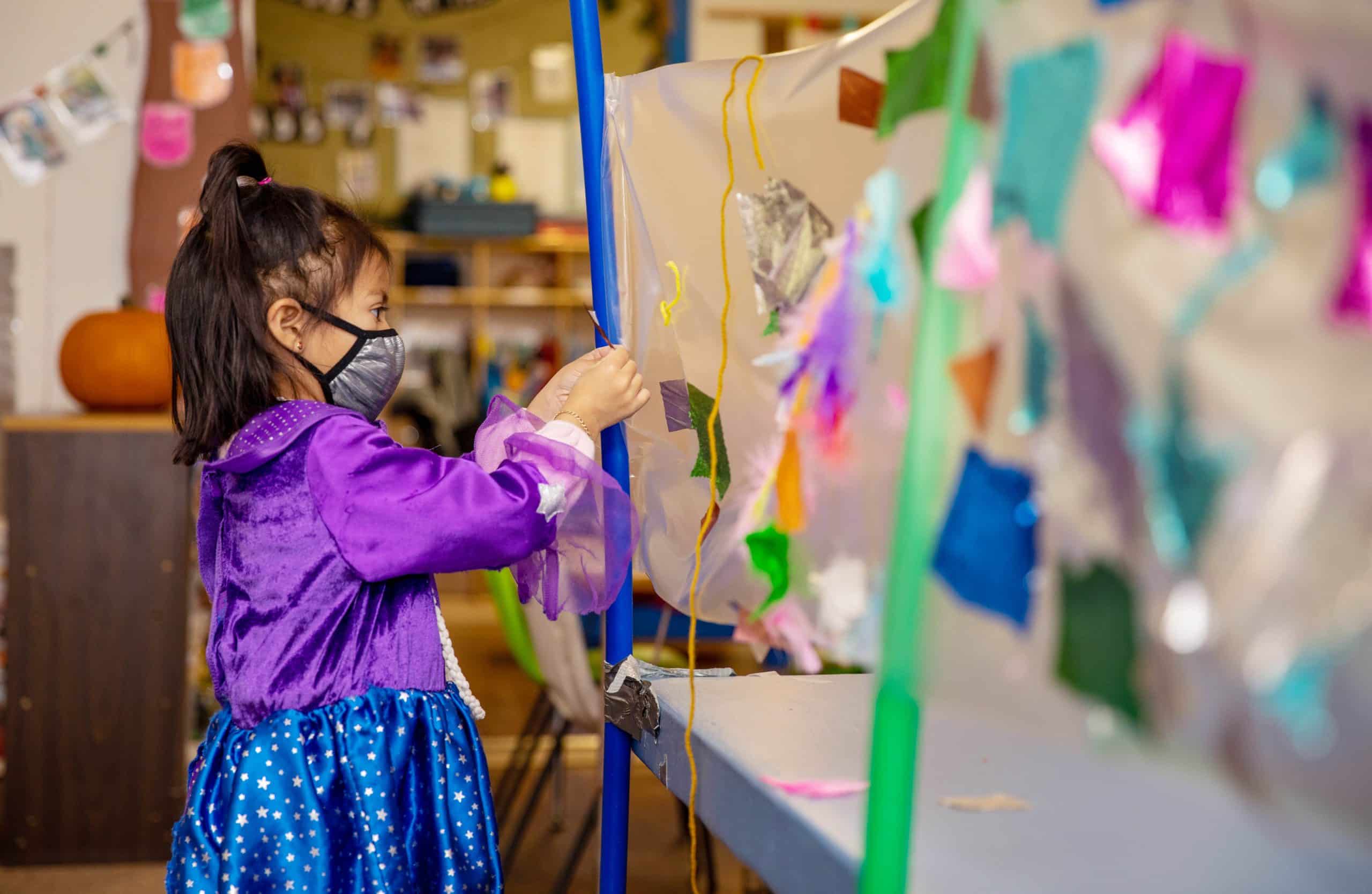 The indoor environment includes a variety of open-ended play interest centers. An unparalleled outdoor space offers many natural areas for discovery.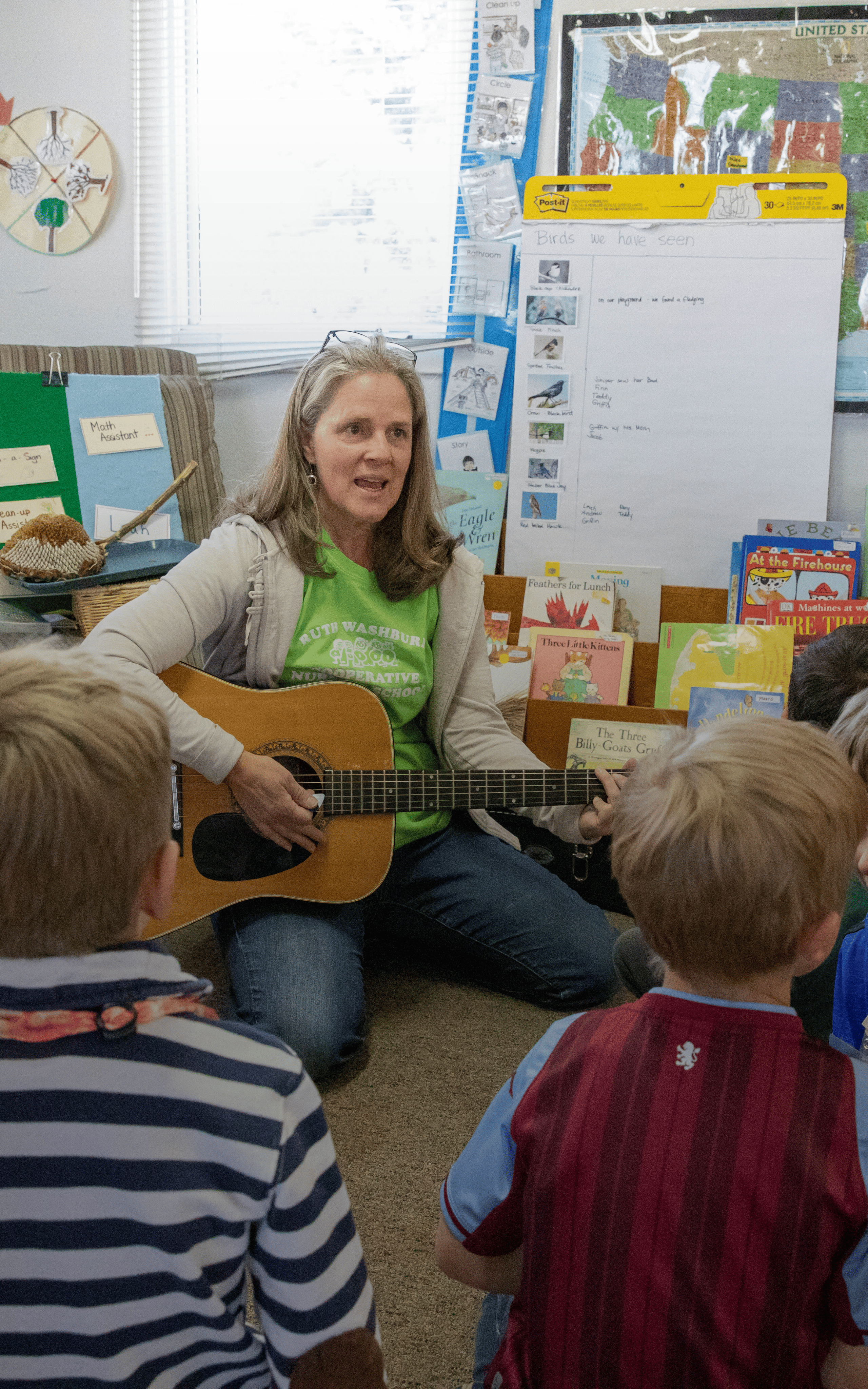 PRESCHOOL CLASSES
Weekly classes for children ages two-and-a-half to five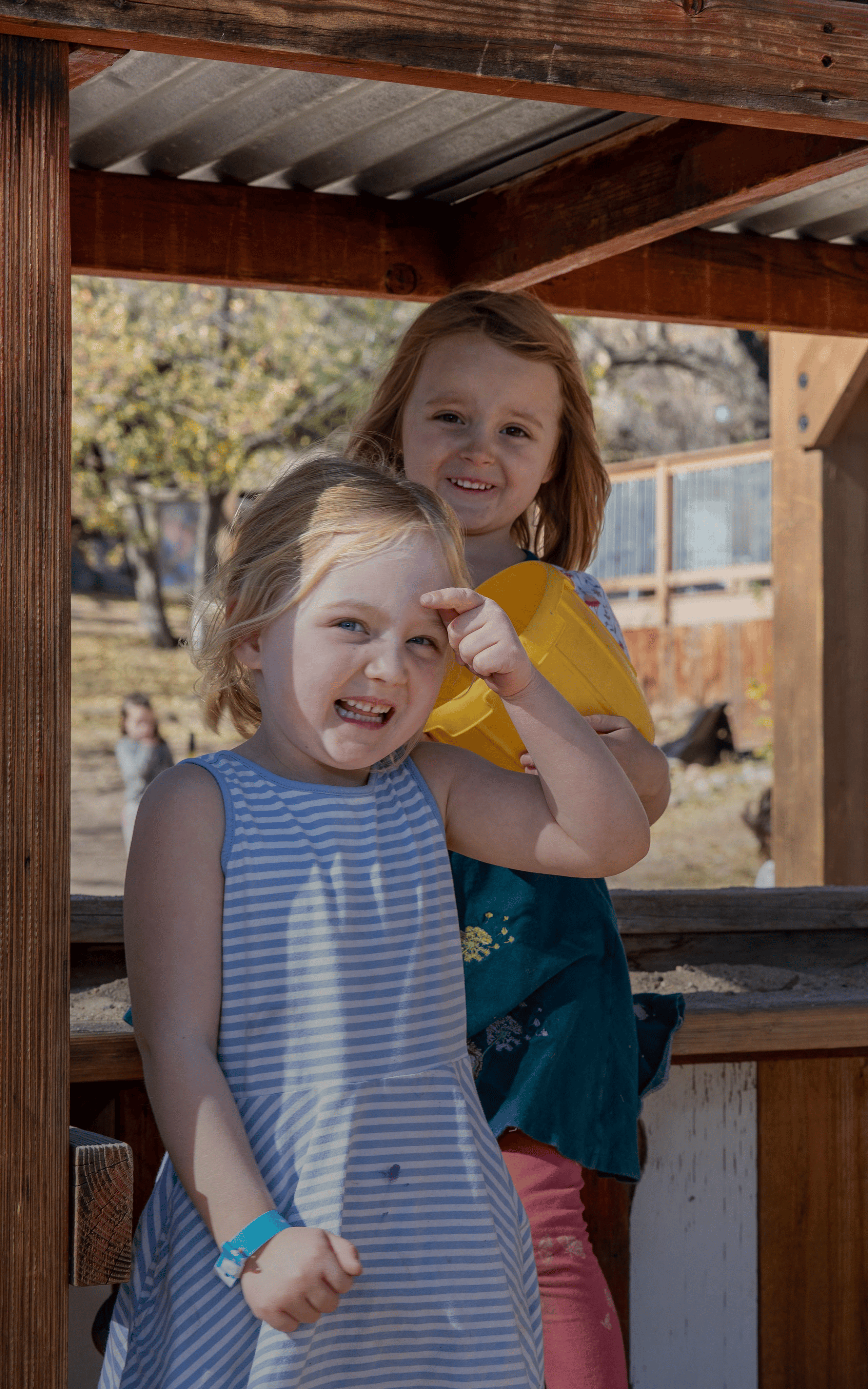 EXTENDED CARE
Wrap around care for early morning and afternoon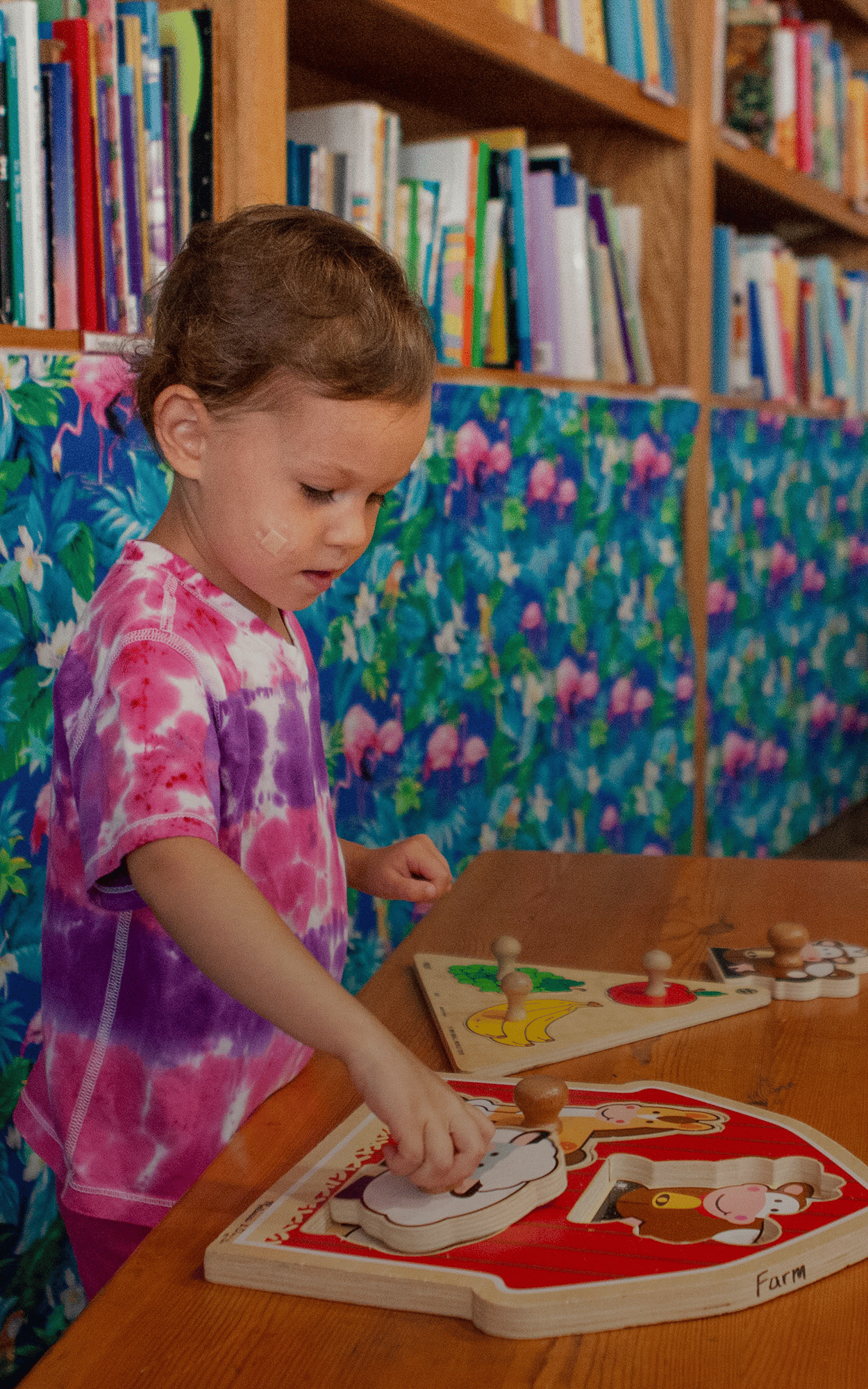 WEE EXPLORERS
Sessions for ages eighteen months to two years
RWCNS is exactly the type of place I want my daughter when she's not at home with me; a place where she's free to create and explore, a place where positive peer relationships are fostered, and a place where the curriculum honors her age and meets her developmental needs.
Ruth Washburn graduates enter kindergarten with self-confidence and an unequaled zest for learning. Their enthusiasm for discovery is delightful as is their willingness to take on new challenges that come along with being in a kindergarten classroom.
– Local kindergarten teacher
Young children are allowed to be joyous, exuberant, silly, fearful, active, shy, boisterous, curious…not in the sense that anything goes, but in the sense of understanding and valuing young children and their characteristics.
– RWCNS Director 1985-2003
Play taught my now 8-year-old to negotiate, collaborate and solve problems on his own. This skill is recognized continuously by his elementary school teachers.
If you are interested in future enrollment in any of our programs, please join the waitlist!
Thank you to our generous sponsors, whose financial support funds scholarships, facilities improvements, and continuing education for teachers.
Ruth Washburn Cooperative Nursery School provides quality preschool programs for children ages two-and-a-half to five years old.