The Extended Care program provides wrap-around care primarily for children enrolled in the school ages three through five. Extended Care Explorers is an extension of the preschool program in philosophy, activities, and ratios.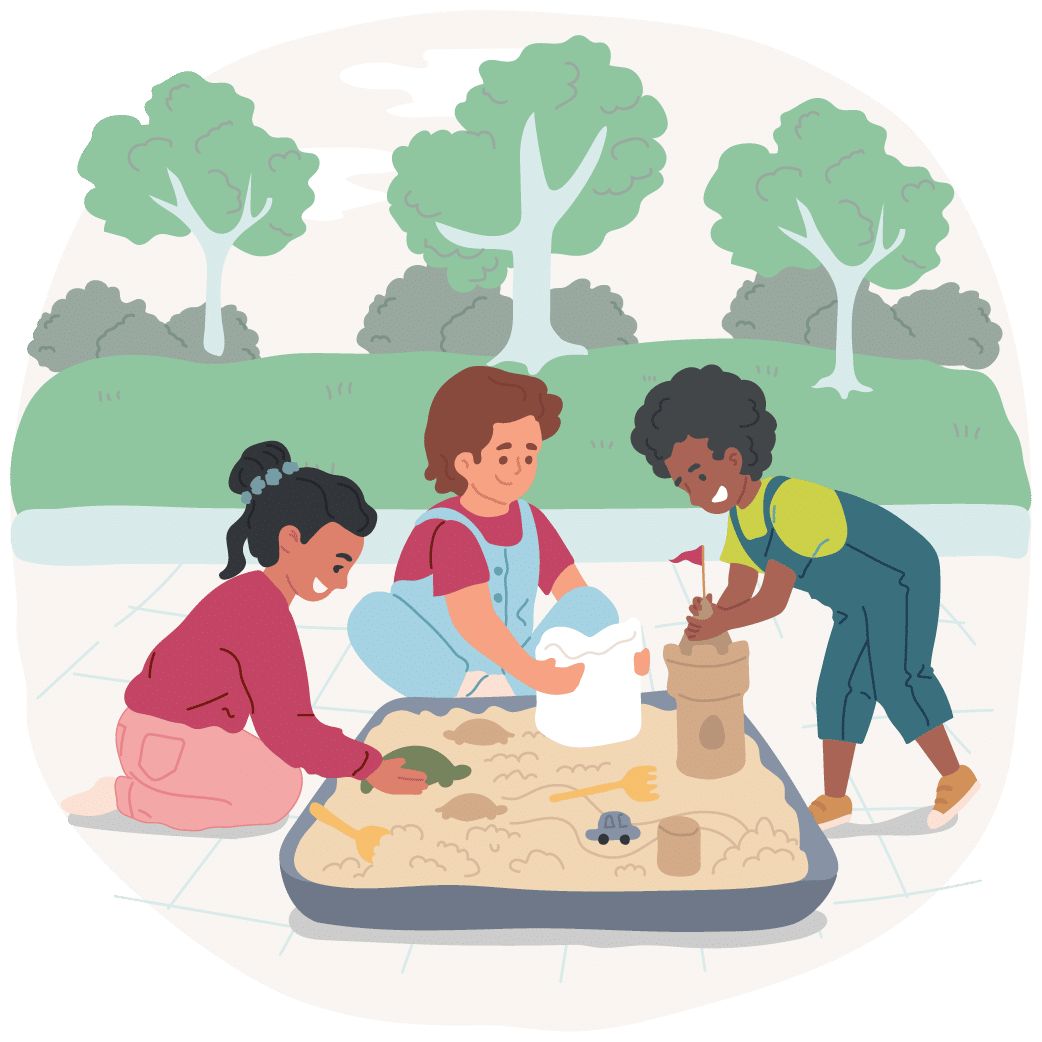 Outdoor Play
Children get plenty of outside play time – 3 times a day.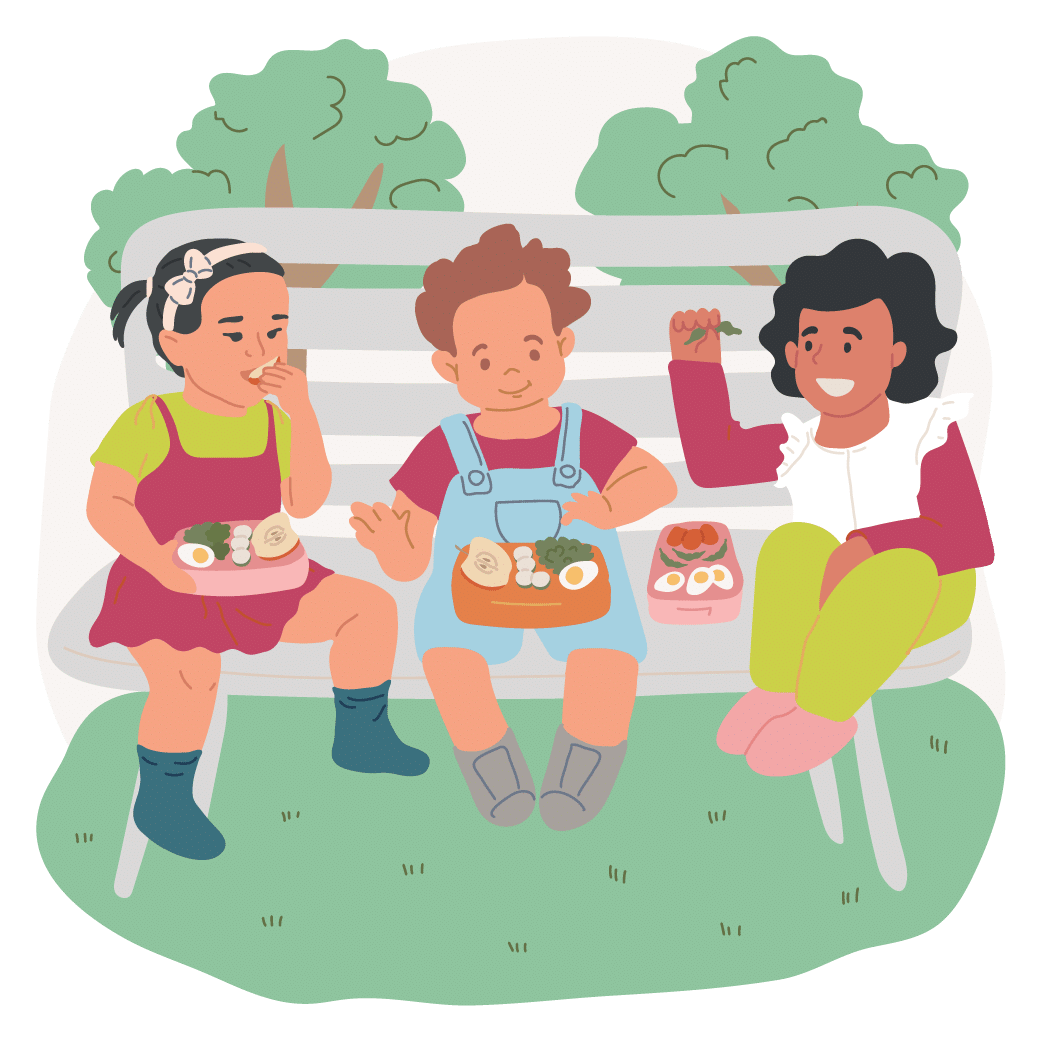 Lunch
Lunch is brought from home and enjoyed at the table with other children. Children and adults sit together to practice conversation while nourishing our bodies.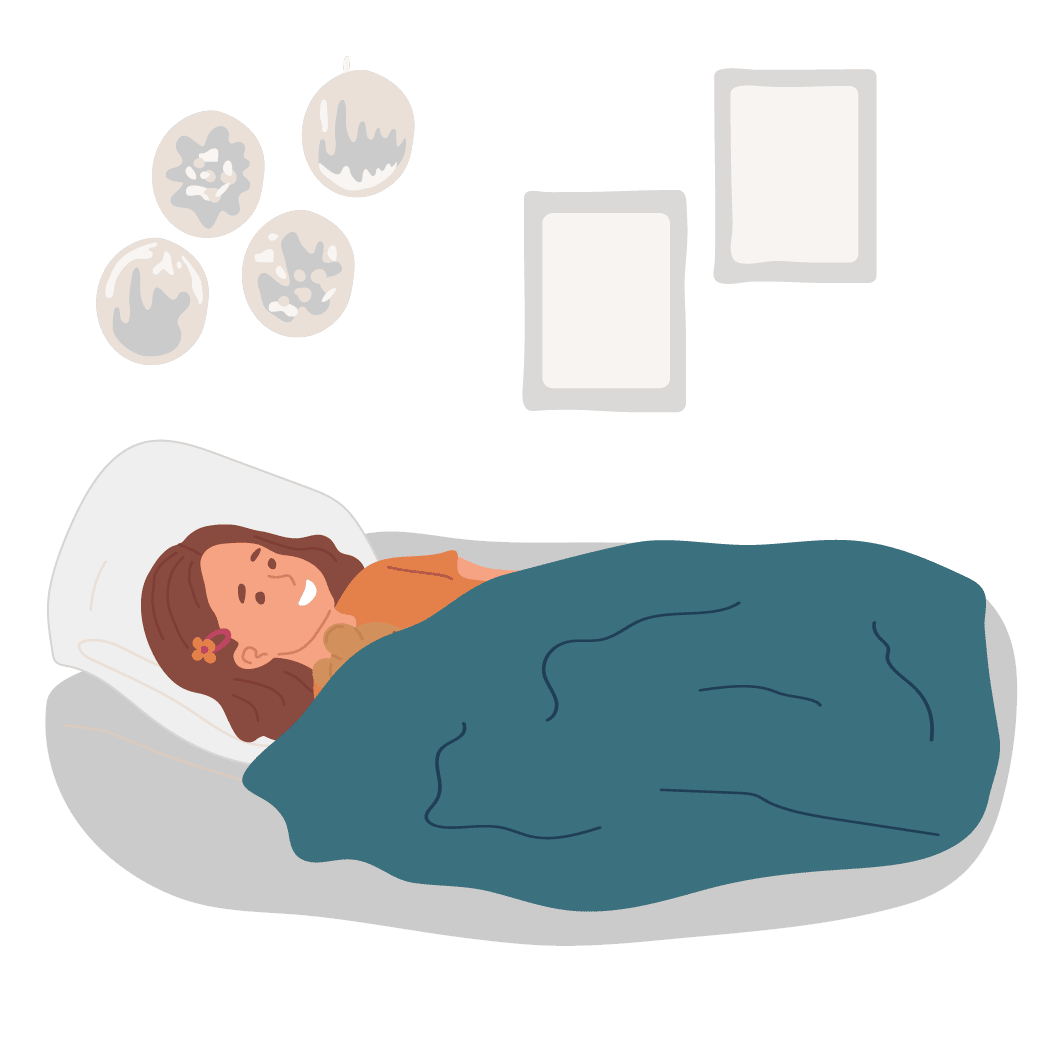 Rest or Nap
Each day, children take a nap or have a restful quiet time looking at books at their cot.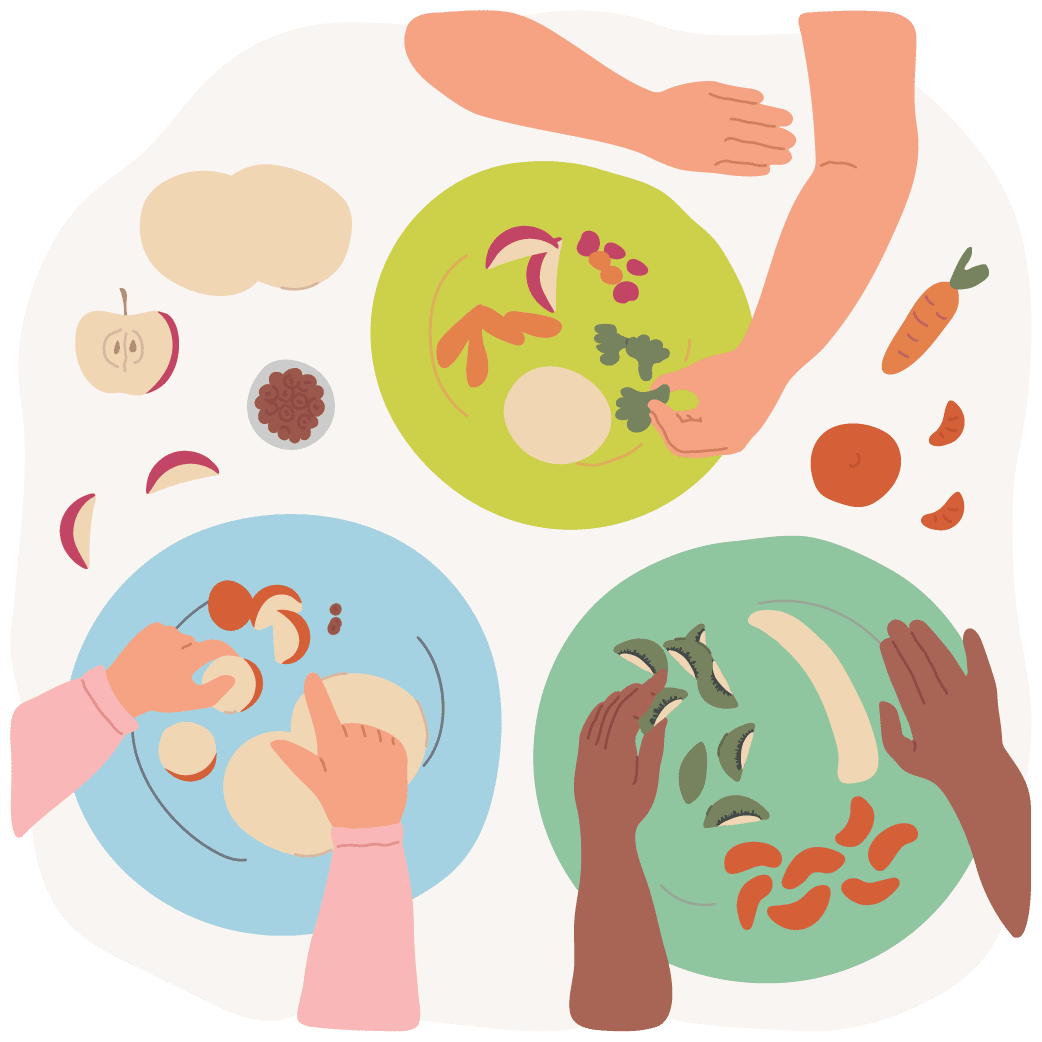 Snack
The school provides a healthy snack. Children and adults sit together to socialize and enjoy a nutritious, family-style snack. We practice conversation, trying new foods, serving and pouring, and clearing our plates.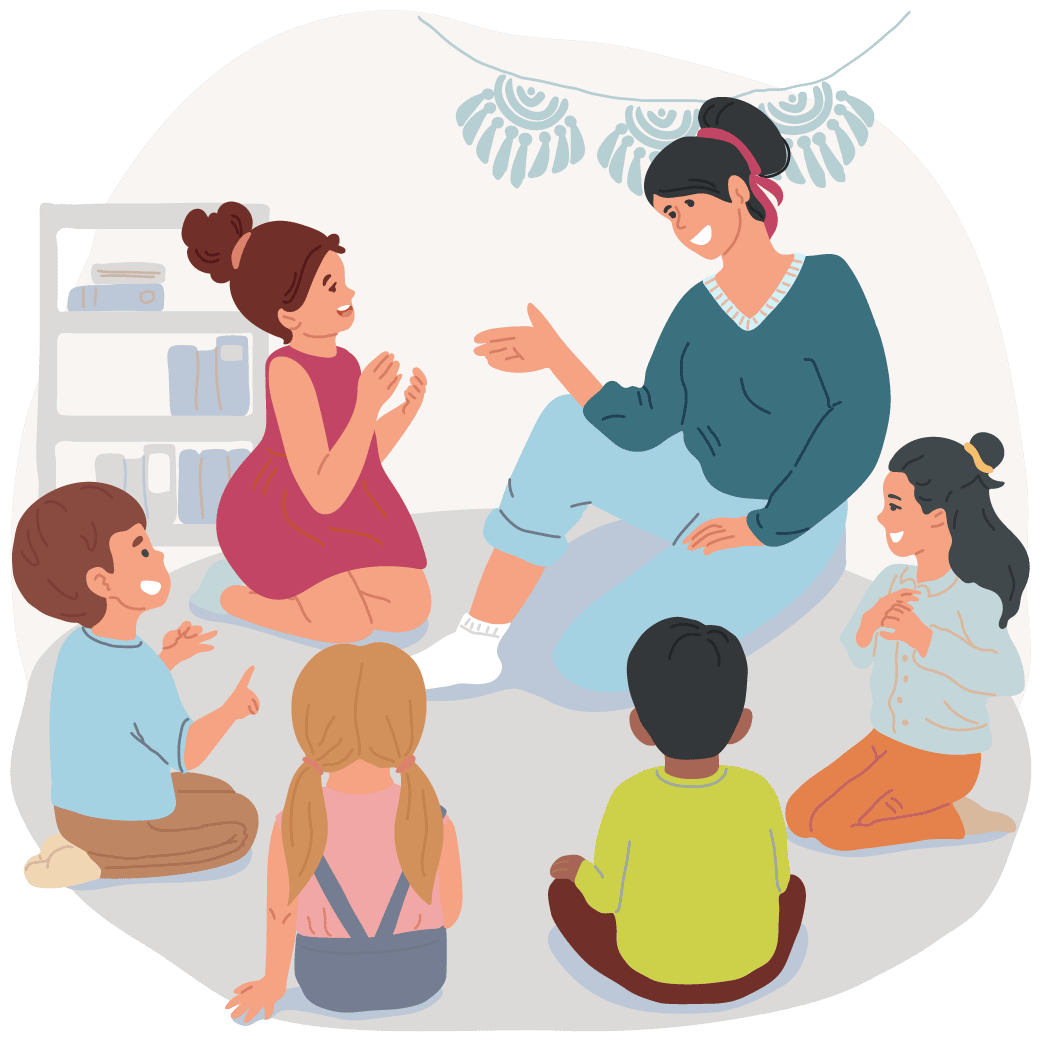 Circle
A special time for sharing as a group. Children gather for music, movement, scientific discovery, hands-on activities, sharing of ideas, and more.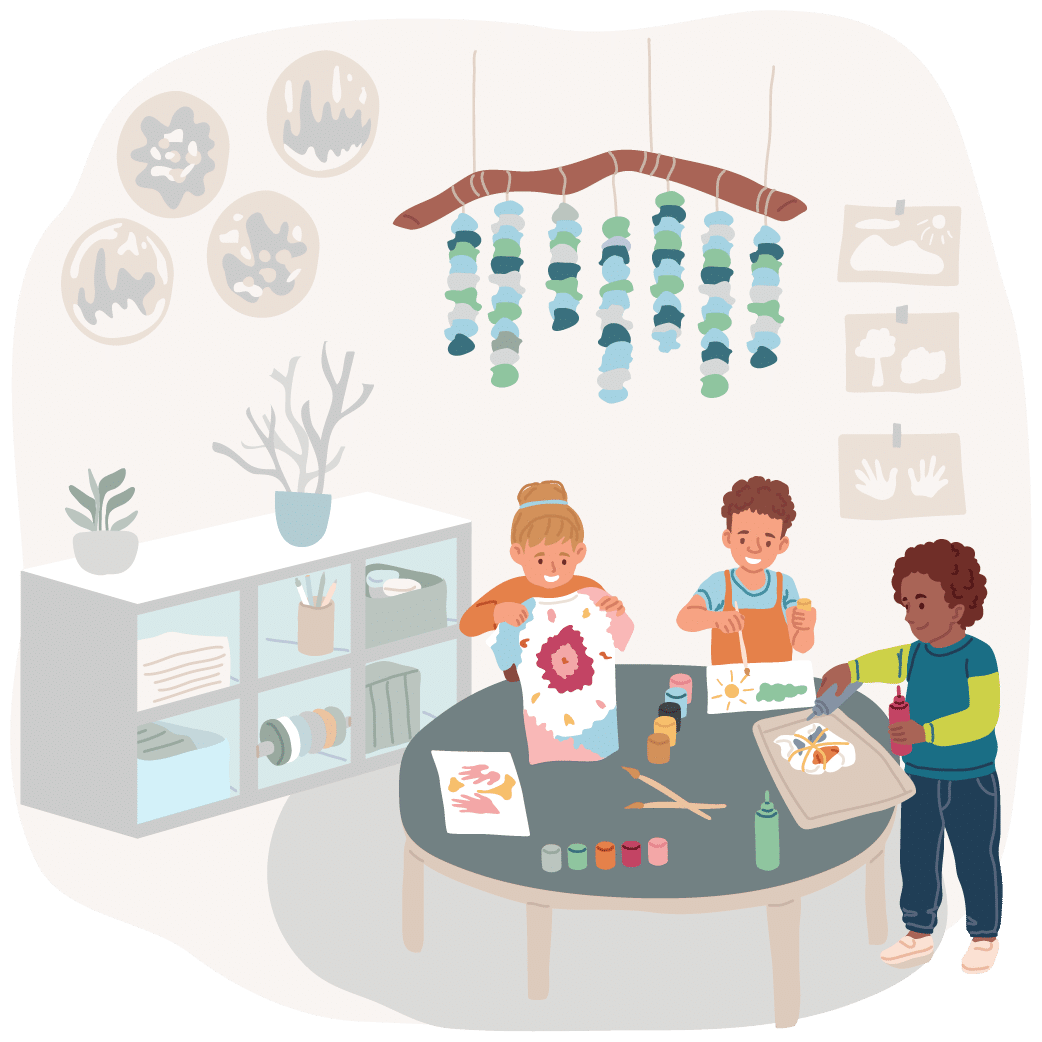 Open Exploration
Open exploration of the different interest centers such as blocks, art, manipulatives, puzzles, dramatic play, music, science, books, reading, or writing.
Families will be invited to sign up for extended care after enrollment
If you are interested in future enrollment in any of our programs, please join the waitlist!
Thank you to our generous sponsors, whose financial support funds scholarships, facilities improvements, and continuing education for teachers.
Ruth Washburn Cooperative Nursery School provides quality preschool programs for children ages two-and-a-half to five years old.