Ever wonder what a day at Ruth Washburn is like? Read below to learn about a typical day in the life of a Ruth Washburn child or family helper. 
A Day in the Life of a Child at Ruth Washburn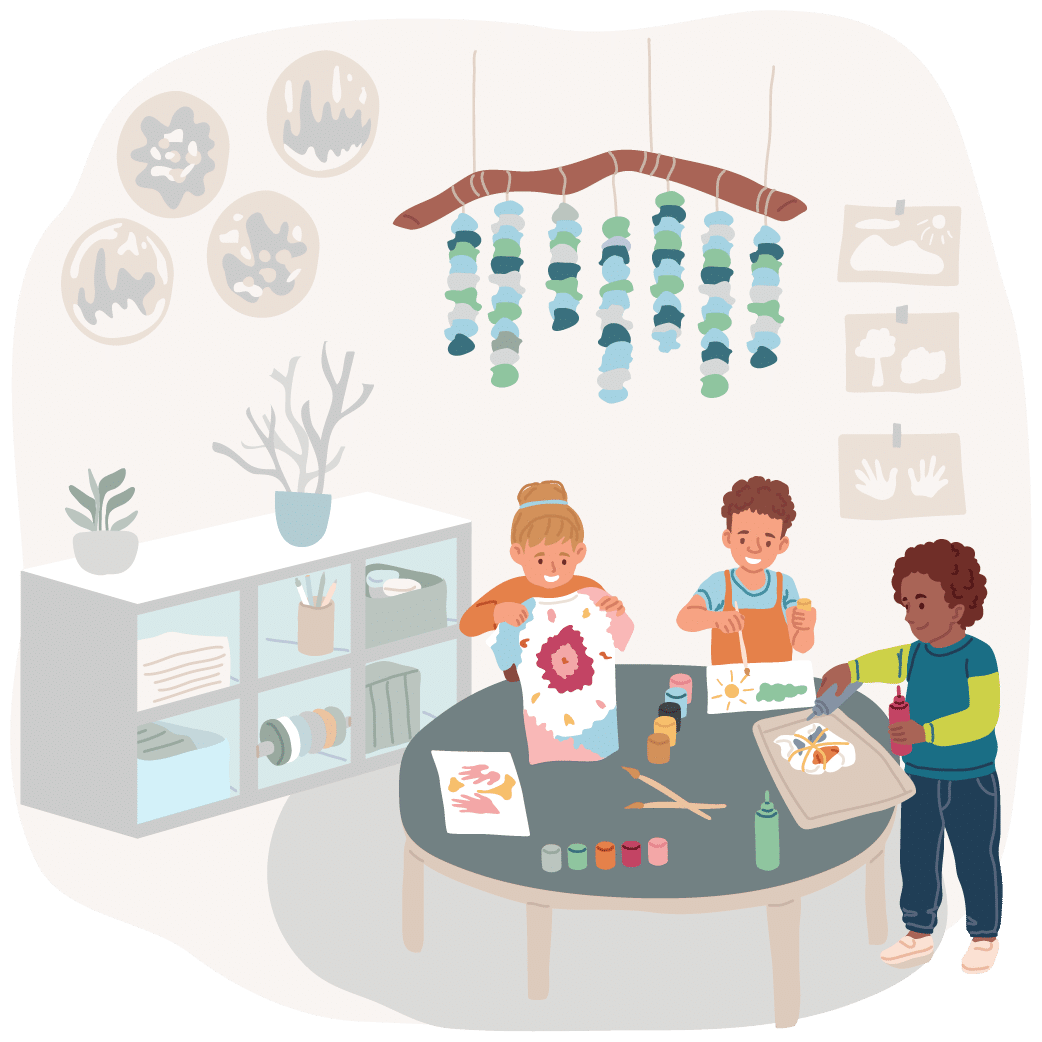 Interest Center
A time for choosing different centers such as blocks, art, manipulatives, puzzles, dramatic play, music, science, books, reading, or writing.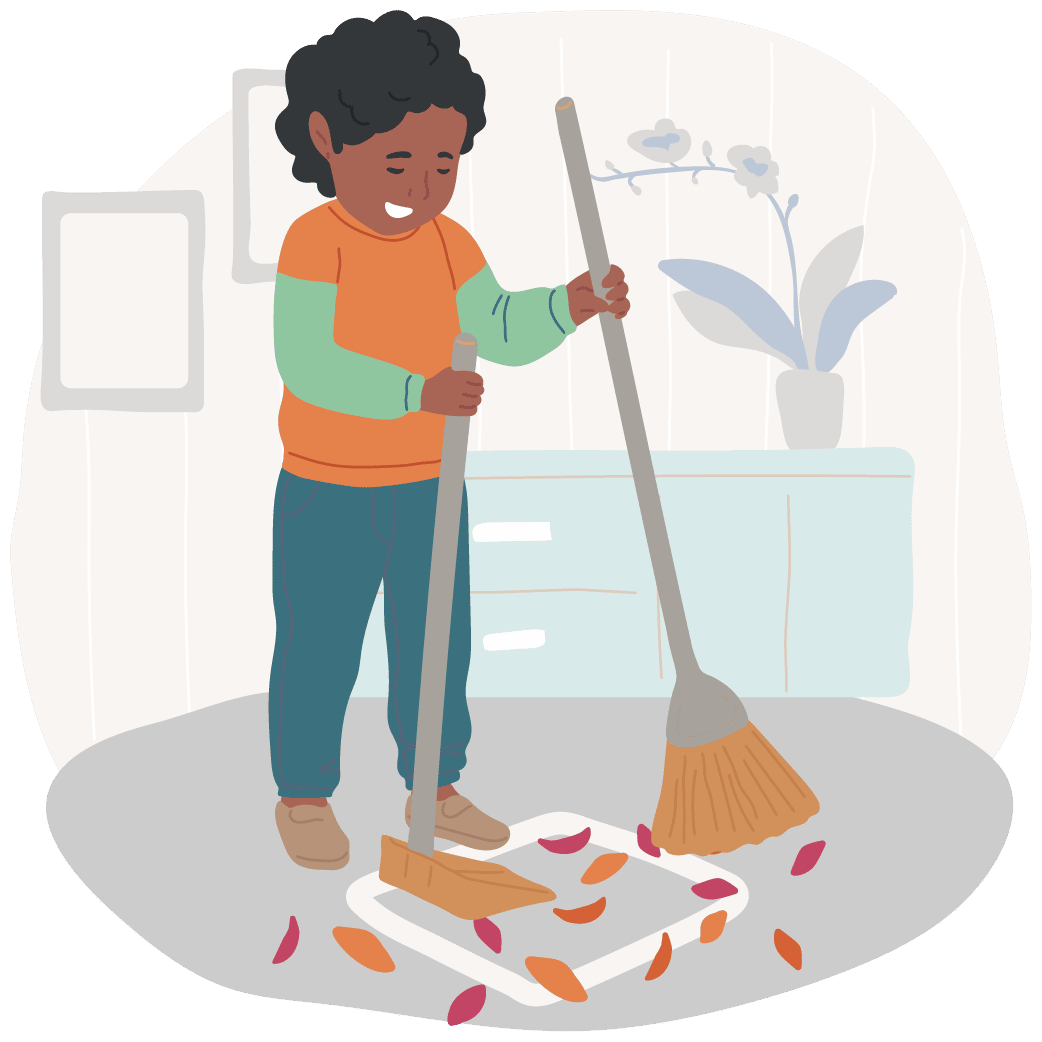 Clean Up
Children take care of the classroom by picking up toys and resetting interest centers once they are done playing.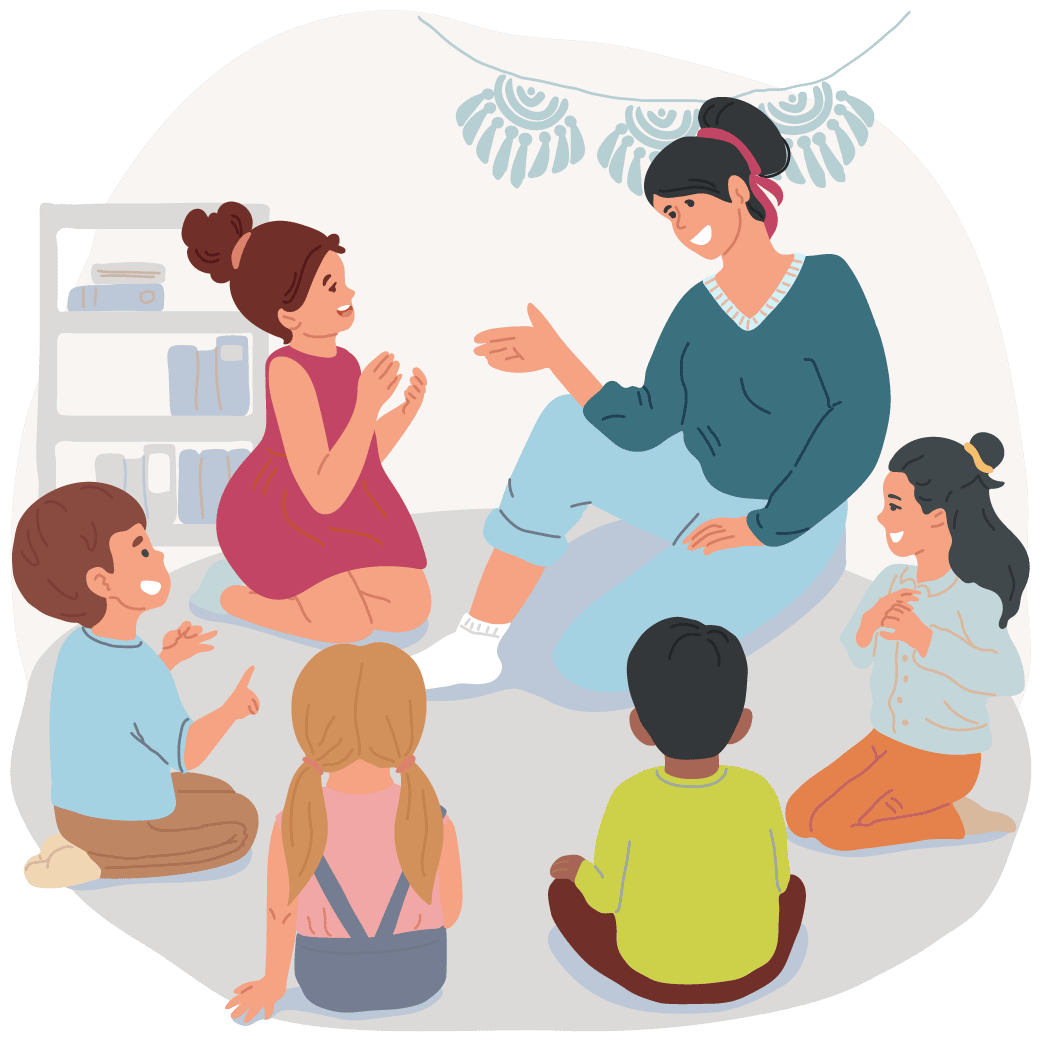 Circle
A special time for sharing as a group. Children gather for music, movement, scientific discovery, hands-on activities, and sharing of ideas.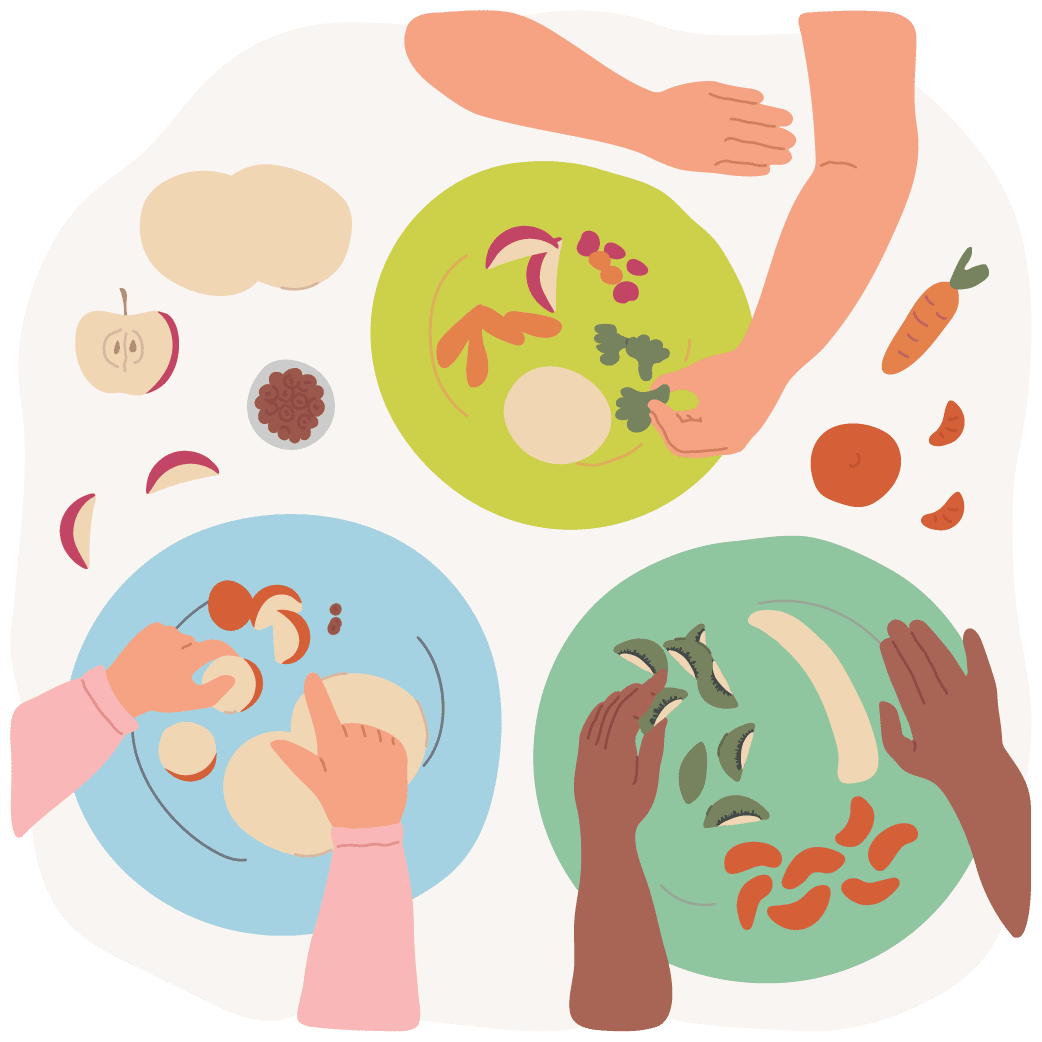 Snack
Children and adults sit together to socialize and enjoy a nutritious, family-style snack. We practice conversation, trying new foods, serving and pouring, and clearing our plates.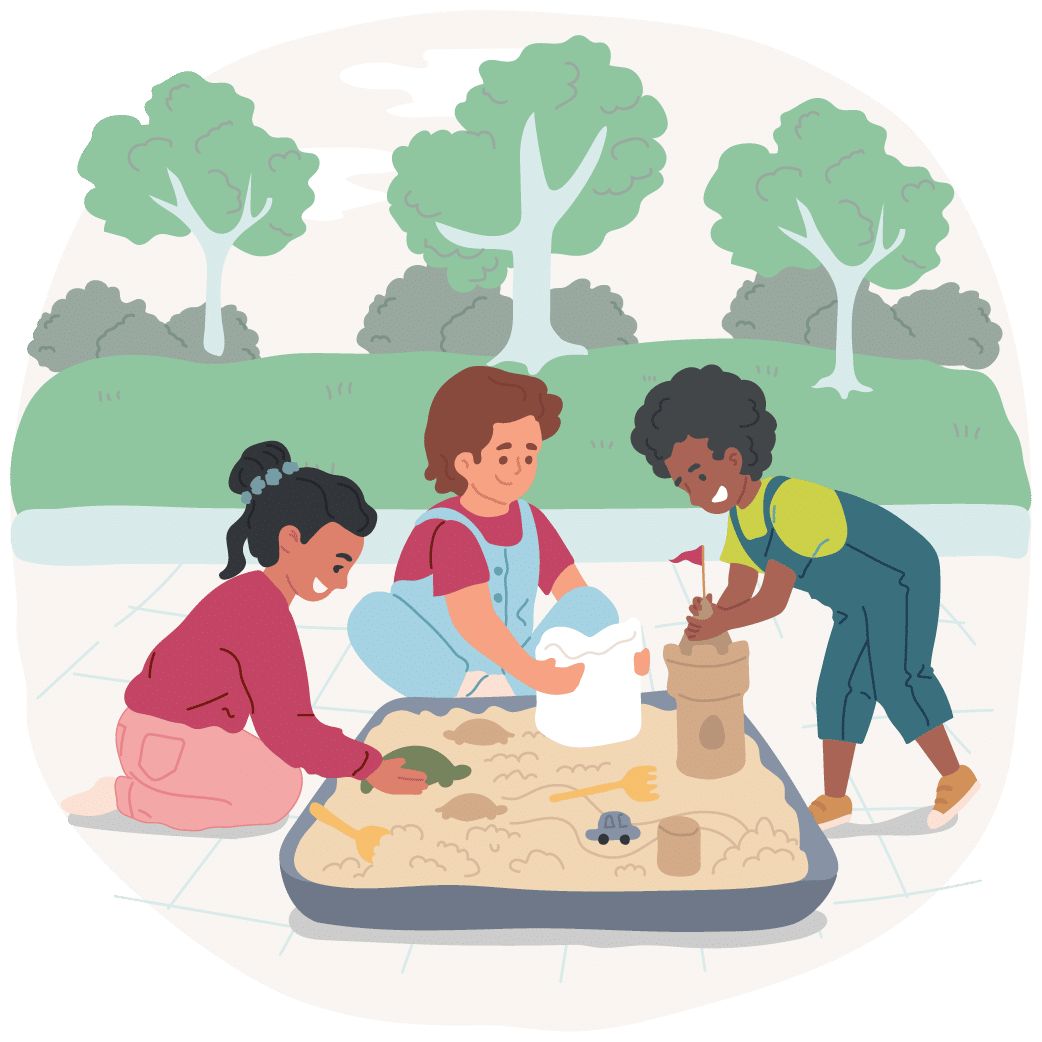 Outdoor Play
Our two-acre outdoor space includes three distinct playgrounds, a water feature, an organic garden, play structures, and lots of space to explore. Our land mirrors wild, natural Colorado landscape.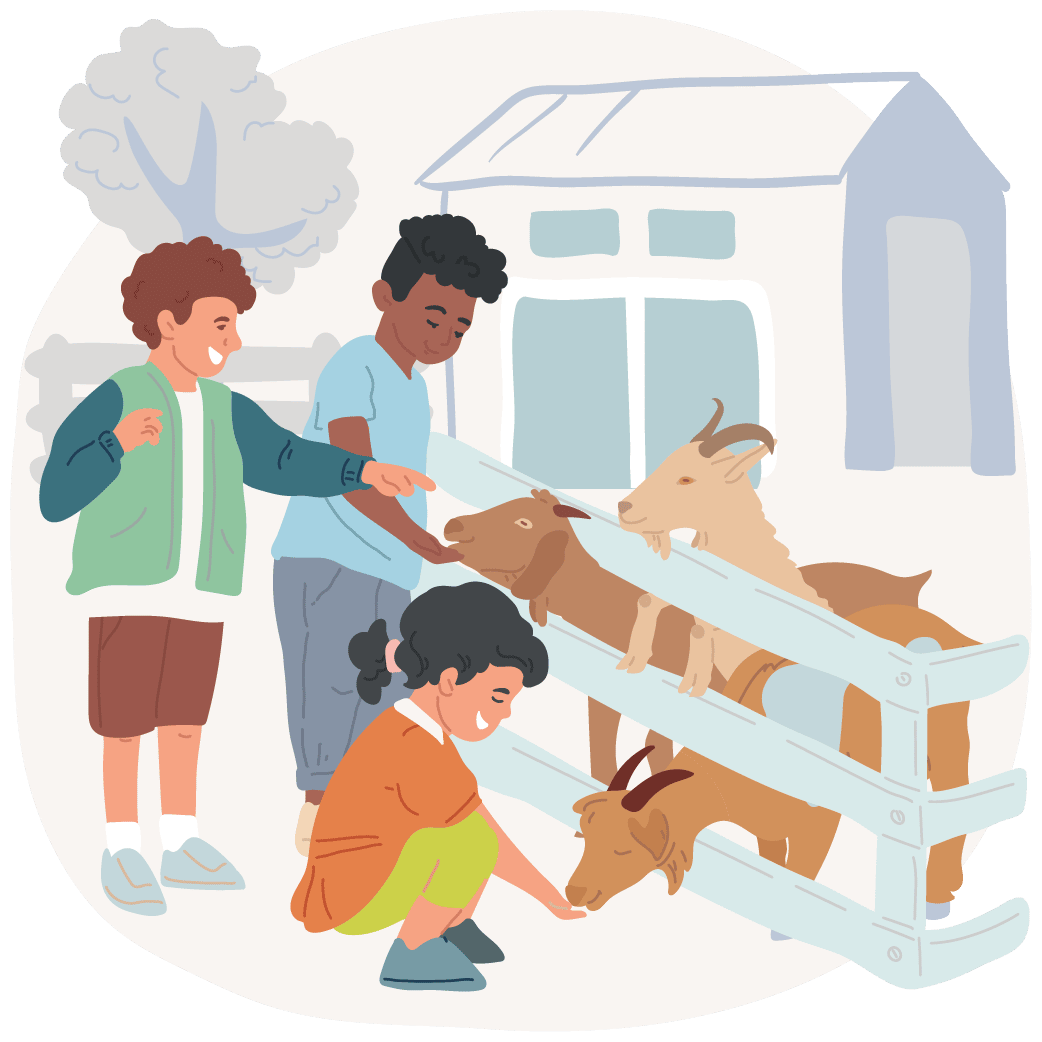 Field Trips
Trips are planned throughout the year for our older classes to expand the classroom activities. Examples include visiting neighbors (George the Naturalist), walking to the grocery store to buy ingredients for our fruit salad, taking gift bags to our neighborhood community center, or riding the city bus to visit the library.
A Day in the Life of a Family Helper
Families help in the classroom approximately once per month, playing with children, encouraging social interactions, preparing a nutritious, family-style snack, participating at circle time, providing support on the playground, and helping clean up at the end of the day. Family helping time is so special for the children and the family helper and is what sets us apart from other programs.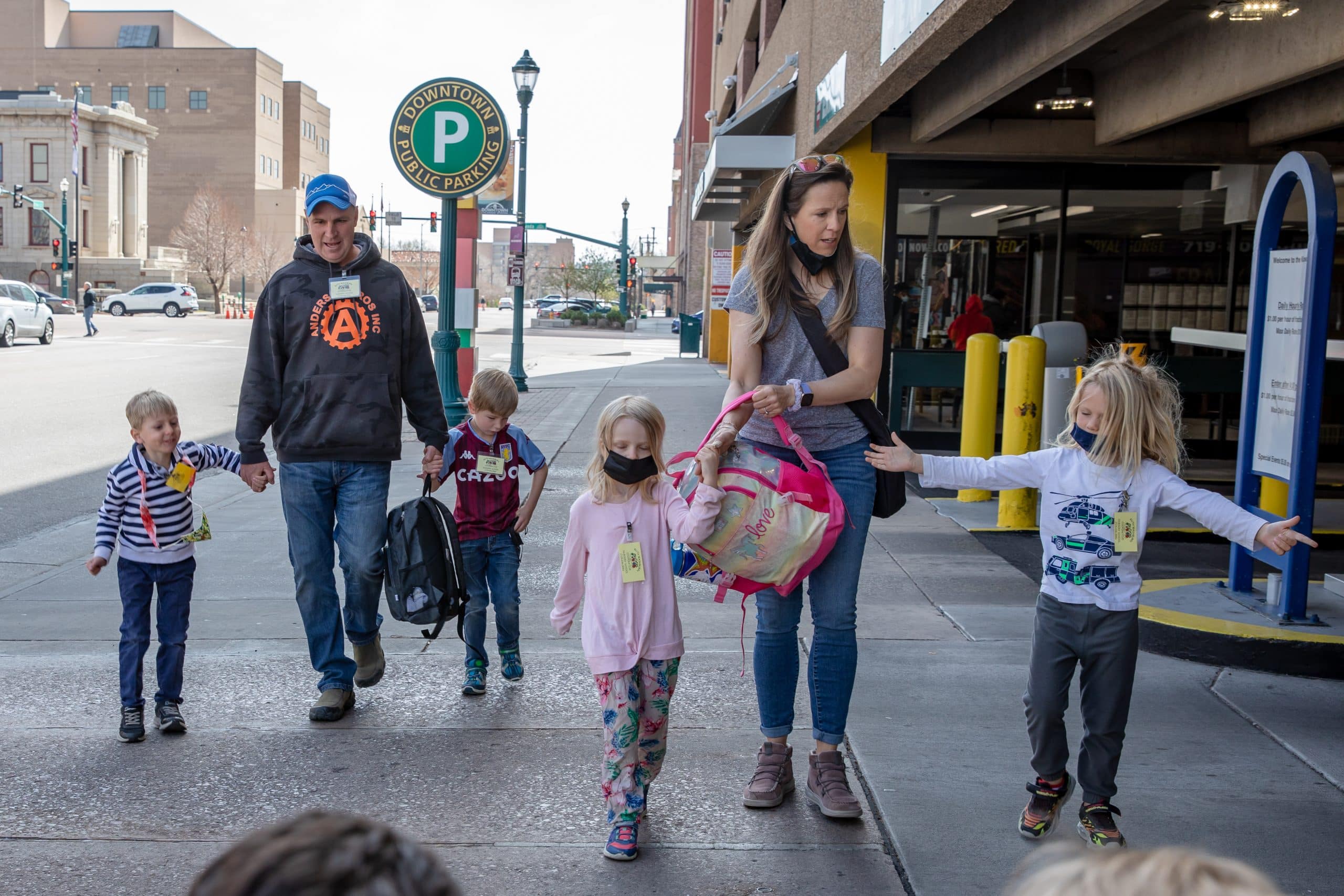 Early Arrival
Family Helpers arrive 15 minutes prior to the beginning of class to get the snack unpacked and prepped. They also support the teacher with setup tasks prior to class time.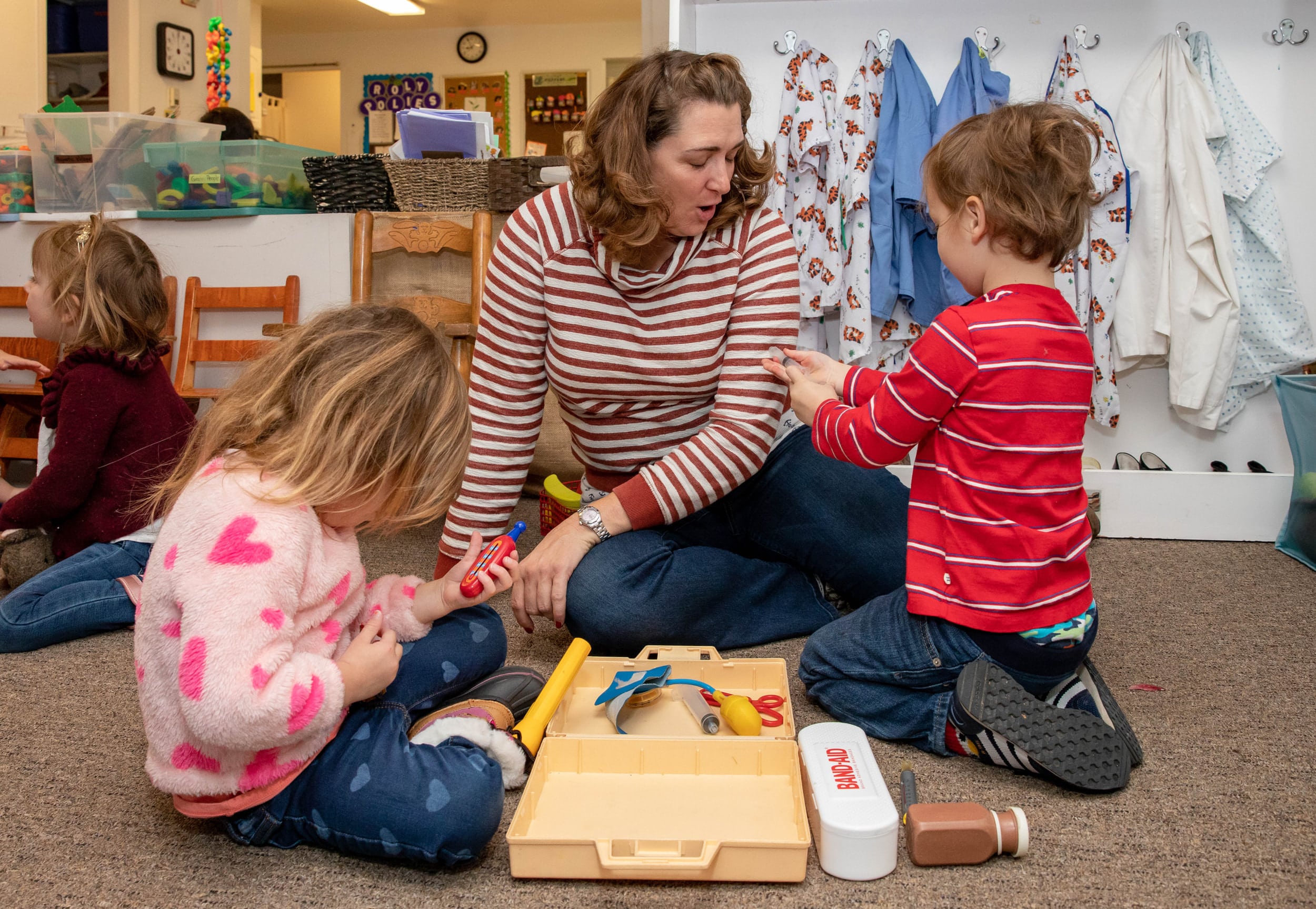 Supporting Play
During open play while children are at interest centers, family helpers support play by following the children's lead and being active participants.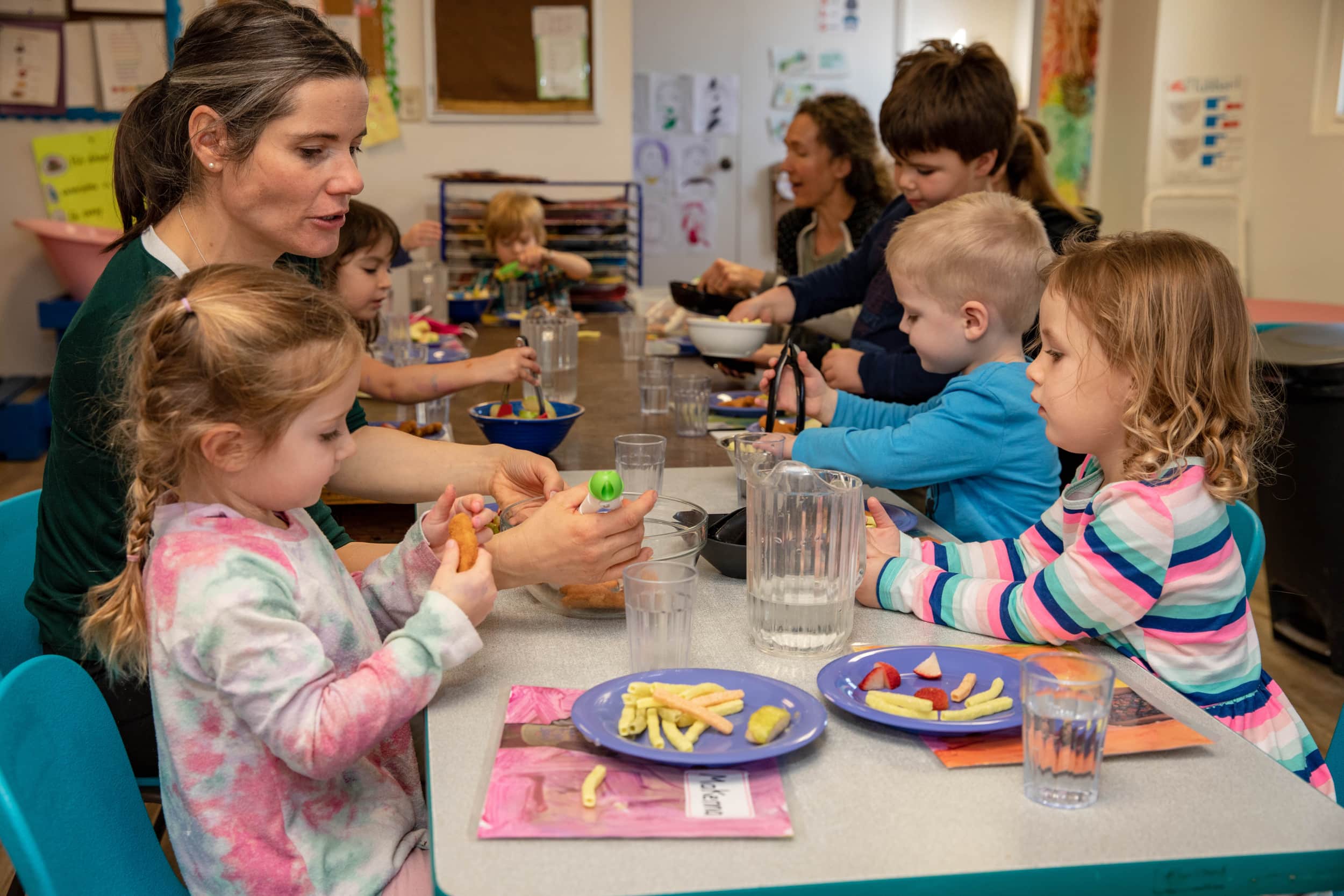 Snack
Families bring a snack from home to share with the class. The family helper preps the snack and sets the table.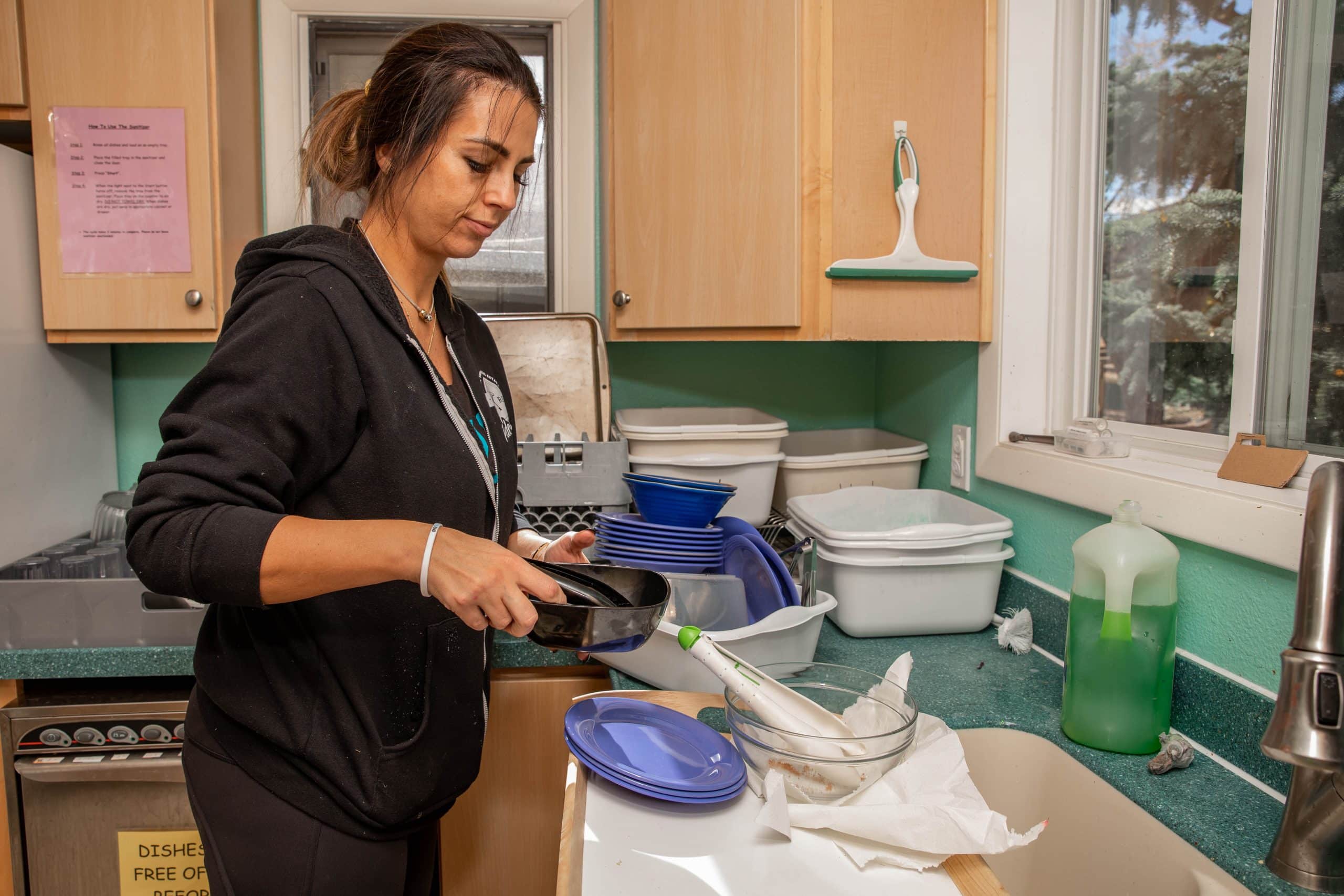 Clean Up
After class is over, family helpers stay an additional 30 minutes to clean the classroom. Cleaning tasks include sweeping, mopping, cleaning dishes, and more.
If you are interested in future enrollment in any of our programs, please join the waitlist!
Thank you to our generous sponsors, whose financial support funds scholarships, facilities improvements, and continuing education for teachers.
Ruth Washburn Cooperative Nursery School provides quality preschool programs for children ages two-and-a-half to five years old.